Popup Dungeon Joined by Cryaotic. Kickstarter Nears Success!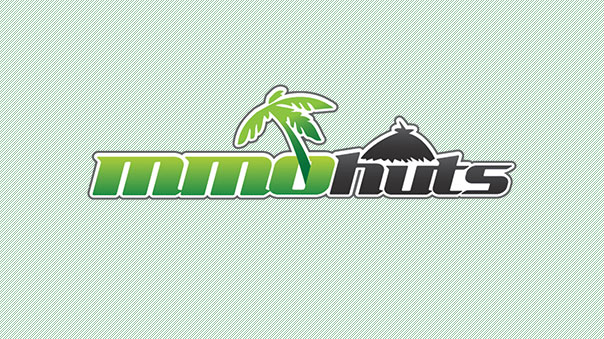 Triple B Titles is proud to announce that its Kickstarter project for Popup Dungeon is nearing its funding goal.
The studio has also announced two new additions to the project: the completion of a new Haunted House Tileset, and the addition of well-known YouTuber Cryaotic as the voice of The Wizard.
Aspiring artists are also encouraged to submit their work to be included in the game. Information about that is available here.
Mail.Ru has begun a series of updates for RiotZone, scheduled to roll out from now through May.
by MissyS
An MMO is only as good as the content it provides. Or, more accurately, the content they keep providing.
by Outfoxed