PopPace Unveils 'Warlord Saga'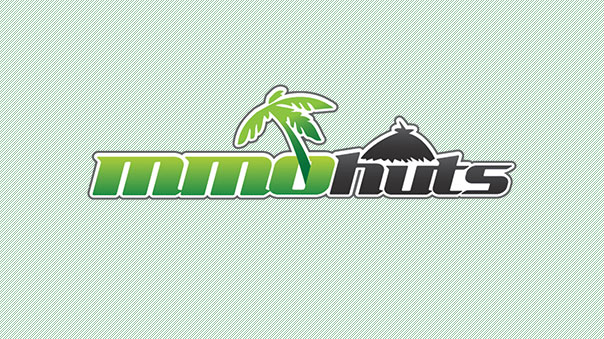 PopPace recently revealed plans to launch another cute 2D MMORPG, Warlord Saga, which is set in the Three Kingdoms period, blending abundant present-day cutting-edge gameplay, such as PvP, role-playing, simulation, social interaction, etc. The few details released so far have left gamers wondering what kind of enigmatic world they can look forward to exploring. Now it's time to take a peek behind the veil of secrets as the epic tale of Warlord Saga unfolds.
Warlord Saga is based on the historical novel Romance of Three Kingdoms. The story (part historical, part legend and part myth) romanticizes and dramatizes the lives of feudal lords and their retainers, who tried to replace the dwindling Han Dynasty or restore it. Once players join the game, they will act as nobody at the very beginning. They have to go through thick and thin to explore the world, recruit famous heroes and generals and strengthen the force. Then they may seize the chance to ascend the throne and conquer the world.
In Warlord Saga, players will be allowed to enjoy the classical simulation gameplay to dispatch heroes and conquer cities one after another. They can also join World Championship and City Defense to experience PvP elements. If players are tired of fighting and scheming, they can still enjoy the fun brought by in-game leisure events including Heroes Collection and Heroic Race. Players will have their choices and immerse themselves in the moving, thrilling tales of Warlord Saga. The historical world is waiting to be explored, conquered and defended by players and their heroes.
For more details, visit http://ws.poppace.com/preview
Well, as you might imagine, the biggest addition that this expansion brings is the introduction of Guardians.
by ApocaRUFF
Seconds from Silence announced that their Alpha Test will begin signups starting this week.
by Ragachak