Pockie Pirates Prepares for Chapter 4 Update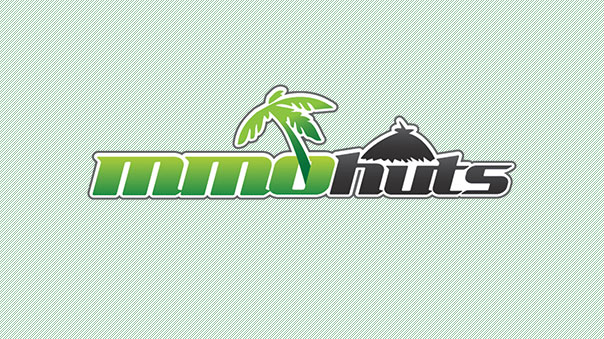 NGames, publisher of the popular Pockie Ninja, has announced the Chapter 4: Clashes of Marineford for Pockie Pirates.
The update will launch on October 16, expanding the adventure of Luffy and friendsand introducing new All Blue crew members to recruit. All Blue is a region introduced in Chapter 3, and can be reached from the city hub. The new crew members include Trafalgar Law and Perona, recruitable by gathering Fame.
Trafalgar Law features the Operating Room skill, capable of inflicing massive magical mayhem on enemies, and then converting the damage into hit points. Navigator Perona can reduce enemies' hit rate by 50% for two rounds and inflict massive enemy damage.
Next Article
Reign of Kings is a new project being brought to us by the same guys that developed StarForge.
by ApocaRUFF
The developers offer insight about level of detail, the importance of strategy, and realism.
by MissyS