Pockie Pirates Adds One Piece Inspired Update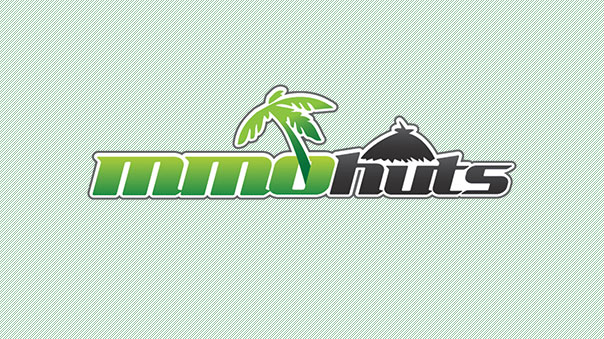 NGame has launched a brand new update to Pockie Pirates today, adding a lot of One Piece influence to the game.  Character classes have been revamped to more closely resemble One Piece characters and styles.
For example, male doctors have been modeled after Megaro, Shirahosi's pet.  Female doctors take inspiration from Trafalgar Law.  Female navigators get to look like Shirahosi herself, while males take their inspiration from Rob Lucci.  Franky gives male Snipers their new look, and the Skypiea residents host the female Sniper looks — antennae and all.  Great Swordsmen get to look like Santoryu Zoro, while their female counterpart rides Lapahn into battle, wielding four swords at once.
In addition to the graphical updates, new battle effects have been added, and changes to the UI have been made to make it much more user-friendly.  Various community desired changes have been added, such as single clicking to initiate boss fights, re-balancing the Impel Down challenge, and redoing the tournament rules.  A newbie friendly NPC named Chopper will also help new players learn how to earn the important resources of the game, like Silver, Gold, Vitality, and Prestige.
NGame also publishes Pockie Ninja.
Pockie Pirates Gameplay Screenshot
Next Article
Talion first launched in Southeast Asia and Japan enjoying a fair amount of success. It's now gearing up for the Western audience.
by Ragachak
Nexon Europe is excited to announce that War Rock is set to receive a wintery overhaul this month in the shape of a snow covered map and speci...
by MissyS
League of Legends is saying goodbye to its Ultra Rapid Fire mode today.
by MissyS