Pockie Defense: Jewel System Now Available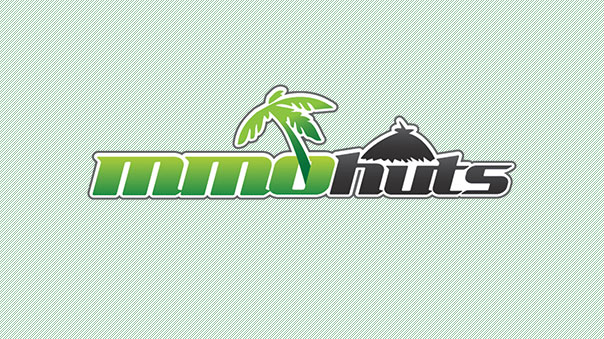 NGames, a leading online games publisher, is today delighted to announce the launch of a new weapon boosting 'Jewel System' available now in fairytale-inspired tactical tower defense MMO, Pockie Defense.
Available now, the new Jewel System introduces a variety of rare, special attribute-boosting jewels for Pockie Defense players to collect. Found across the fairytale inspired world, Jewels can be embedded directly into equipment and weapons to augment their effects, allowing everything from a boost in attack strength and speed, to being able to take more damage in combat.
There are 10 types of Jewels with different colours and functions:
Red jewel Boosts Attack
Orange jewel Boosts Attack Speed
Yellow jewel Boosts Range
Green jewel Boosts HP
Cyan jewel Boosts Hit
White jewel Boosts Dodge
Black jewel Boosts Crit
Blue jewel Boosts Crit Damage
Purple jewel Boosts Skill Trigger
Brown jewel Boosts Skill Damage
Each Jewel can be levelled up to 10 times, increasing its effects by 1-25%. The higher the jewel's level, the more effective it becomes.
However, full Jewels are not always easy to come by in fairytale land and some of the them have already been broken into smaller shards to prevent their power from spreading. Players can track these shards and build their own special jewels, and there's even the option to synthesis different Jewels together to create stronger effects.
For more info, visit http://defense.game321.com/
The Open Beta for Karos Online is here! Unfortunately though, the game launched with many bugs and glitches - the most annoying being the conn...
by Guest
Evolve: Xbox One Tourney Announced by ESL - Over $100,000 worth of prizes up for grabs
by Mikedot
Ascent: The Space Game, has embarked on a Kickstarter campaign that will allow the studio to complete the art and interface overhaul that bega...
by MissyS