Pocket Platoons: Now Available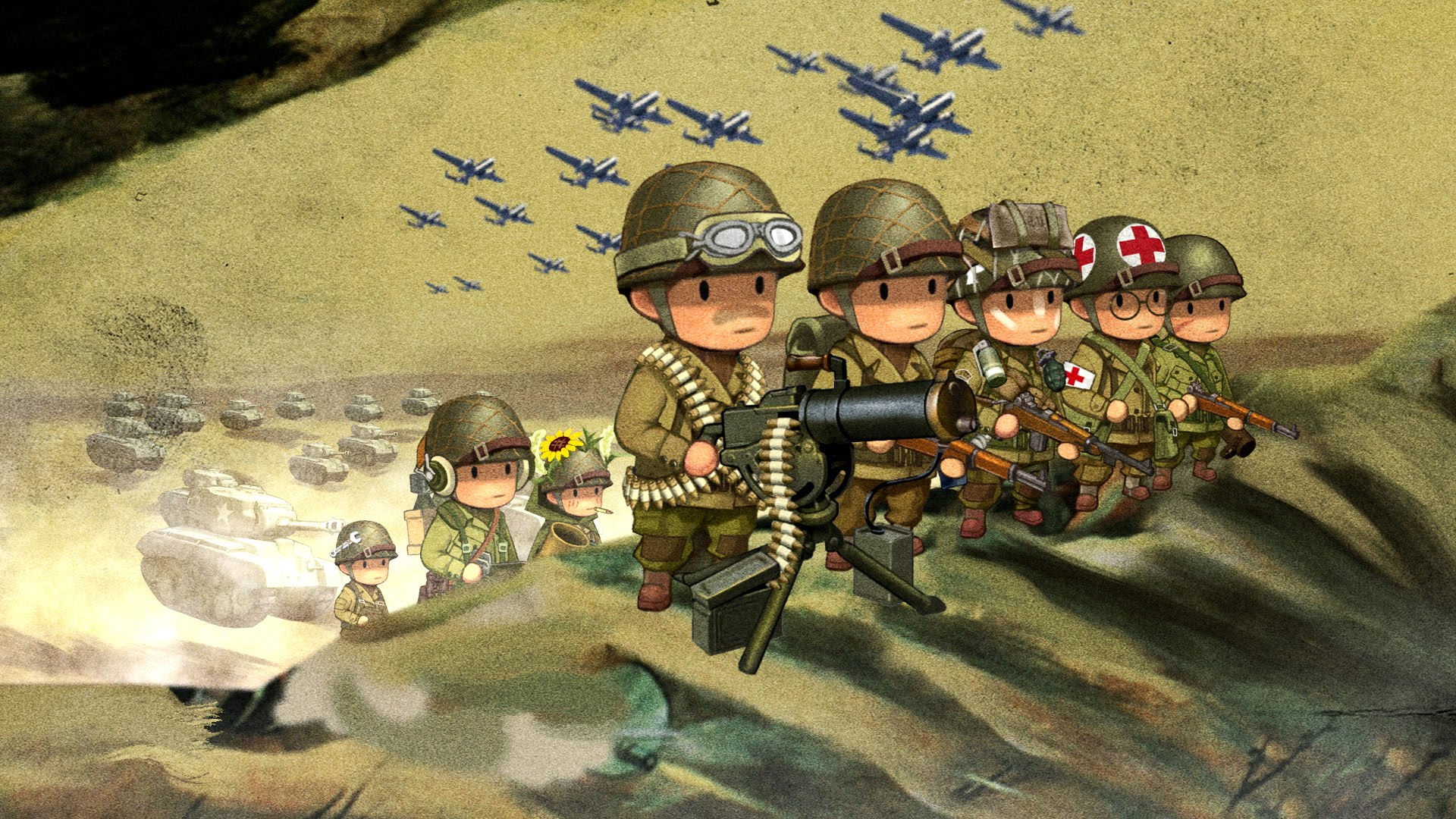 En Masse Entertainment, publisher of TERA — one of the most-played MMORPGs on Steam— is excited to announce today's launch of Pocket Platoons for iOS and Android devices across North America and Europe, with an Amazon Kindle Fire version coming soon. In Pocket Platoons, En Masse's second mobile title, players build bases of operations and control customized armies in a stylized, WWII-themed strategy spectacular.
"Sometimes great things come in small packages, and that's exactly how we feel about Pocket Platoons," says Chris Lee, En Masse Entertainment CEO. "This game offers an amazing amount of depth with its wide range of units and variety of modes. We trust players will find its emphasis on tactical strategy, army composition, and unit positioning makes Pocket Platoons a real gem of a game."
Choose between the Allies and Axis factions, build your base, recruit and train your army, and then lead your troops into battle. Enjoy a variety of single-player skirmishes, PvP battles, and epic 5v5 coalition combat. With over 300 campaign stages, hundreds of progression quests, dozens of tactical units, and a wide variety of combat modes to master, Pocket Platoons brings a new experience to the mobile strategy genre, rewarding player skill and a deep understanding of battlefield positioning and combat tactics.
For more info, visit http://www.enmasse.com/games/pocket-platoons
Sho Online adds new enhanced slaughterhouse with features 6 waves of enemies. Neofun first introduced this feature in 2008 and is only now upd...
by Guest
A massive set of patch notes have emerged for Black Eye Games' upcoming realistic medieval fighting simulator, Gloria Victis.
by DizzyPW
The most explosive TERA character class is coming to console on June 26th. Often and best described as a highly-mobile "artillery cannon&...
by Ragachak