PlaySpan Partners with World of Tanks to Offer Tank Giveaway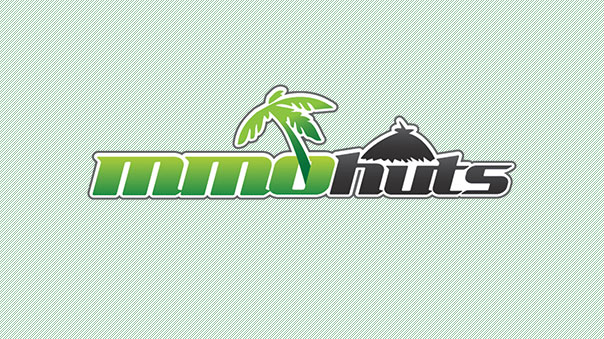 PlaySpan, a Visa company specialized in monetization solutions for digital media, online games, and mobile apps, today announced that its UltimatePay engine will be partnered with World of Tanks to process transactions.
World of Tanks Customization Screenshot
"PlaySpan's UltimatePay allows us to monetize World of Tanks, our first ever free-to-play online game, said Victor Kislyi, CEO of Wargaming.net."With the recent announcement of World of Tanks' availability to North American gamers, we feel we have made the decision taht will serve the most users in the most markets."
World of Tanks is celebrating this business partnership by offering a free M3 Stuart Tank for anyone who redeems their PlaySpan Ultimate Game Card between the dates of July 15th and August 31st! The Ultimate Game Card, the world's first pre-paid game card, makes it convenient for you to play over 1000 popular online games. The Ultimate Game Card is available in over 55,000 stores across North America and thousands more worldwide including Walmart and Target.
World of Tanks Gameplay Screenshot
For those unfamiliar with their World War II history, The M3 Stuart Tank was an extensively used United States light armor tank that turned the tides of many battles. Its 37MM guns fire quickly, accurately, and with little heating issues. Speed and stealth are the two key factors of survival as a light armored tank in World of Tanks and the M3 Stuart provides you with both.
Next Article
Batalj by Fall Damage Studio announced today that their action-strategy title will launch on February 21st, 2019.
by Ragachak
In the '90s, and for most of the early 2000s, video game makers made video games, and video game players played them.
by NWOrpheus