Player Studio Launches in PlanetSide 2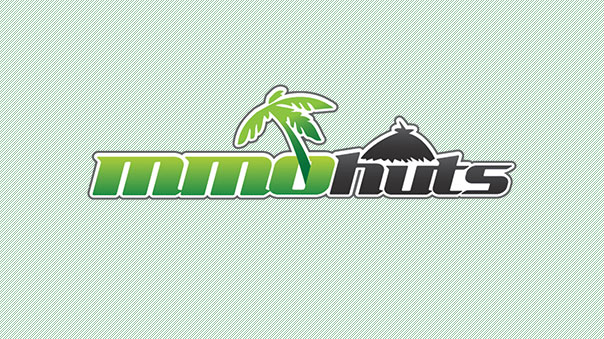 Sony Online Entertainment has added a new requisitions tool to PlanetSide 2 players' arsenals – Player Studio, which will allow players to make a permanent impact on the marketplace in Auraxis. With the launch of Player Studio, players can create their own in-game items and sell them to other players for real money.
Players now have access to a level of customization never before present in the PlanetSide universe. With Player Studio, players can create decals, hood ornaments, camo patterns, vehicle canopy overlays and helmets, allowing for an infinite number of possibilities of cosmetic appearances for both players and vehicles. Select items will then be placed in the marketplace, and the player creator will receive a check from SOE every quarter for a portion of the revenue from their items' sales.
Player Studio was first introduced last year, and has seen success in EverQuest, EverQuest II and Free Realms.
The Cycle continues to impress with their test weekends, and thanks to this success, they will be opening the servers every weekend!
by Ragachak
With two weeks left to go on its Kickstarter, Nova Blitz has secured 75% of its funding goal.
by MissyS
Today, Ubisoft® revealed Season Pass and live content details for the action-driving MMO, The Crew™. The first of four themed Car Packs, ne...
by Mikedot