Planets³ – New voxel-based RPG on Kickstarter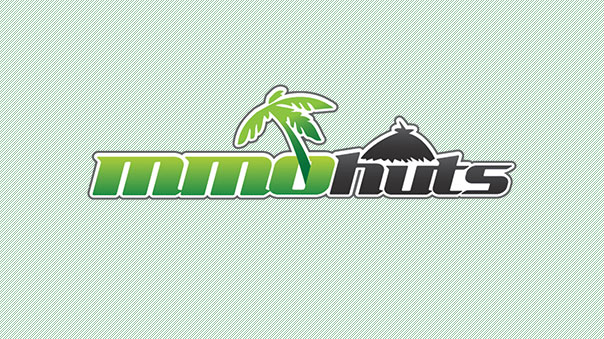 The independent studio 'Cubical Drift' has just released details on their new Kickstarter project: Planets³, a new voxel-based RPG. This RPG invites players to shape their own spatial adventure and to visit multiple planets, all composed of nearly 30,000 billions of blocks.
To date, 10% of the game has already been developed including some elements of game design, graphic identity and the long distance display engine.
The contributions that will be given through the KickStarter campaign – whose goal is set at $250,000 – will allow the studio to tackle the remaining 90%, with an important part allocated to R&D and animation.
The game could well be launched on PC in the fall of 2015, with the first part of this adventure: Planets³: Race to Space.
For more information on the project, visit: https://www.kickstarter.com/projects/1247991467/planets3
Today marks the release of Final Fantasy XIV Patch 3.4, titled "Soul Surrender."
by MissyS
Perfect World Entertainment announced that Elemental Kingdoms is available to download on mobile devices. Elemental Kingdoms is the ultimate s...
by MissyS