Planets³: Website now available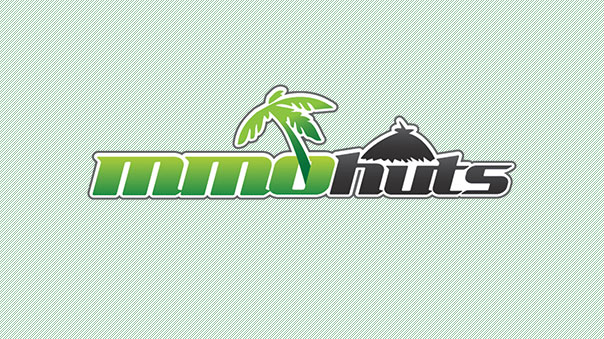 Today Cubical Drift are pleased to announce the opening of the webstore to pre-order the successfully KickStarter funded, Planets³.
'We've been blown away and overwhelmed by the support of the press and the public for the vision we have for Planets³. With over 10,000 backers and $310,000 raised via our campaign, we wanted to continue to offer some exclusive content' said Michel Thomazeau, Project Director 'with some exclusive incentives to our early pre-order customers on our new webstore!'
For anyone who missed out backing originally, can now pre-order the game through the new online store, support development and still get some of the pre-order bonuses that were available during the game's KickStarter campaign.
For more info, visit https://www.planets-cube.com/store.html
We had the chance to speak with Yong-Hyun Park, Creator of HIT, to learn more about this mobile phenomena.
by Mikedot
ROSE Online has launched a series of summer events for its players.
by MissyS
The Tree of Savior Fansite is currently building the largest Tree of Savior English Wiki out there for all the English TOS fans. Although som...
by Mikedot