Phantomgate: The Last Valkyrie Releases 'Dimensional Rift' Update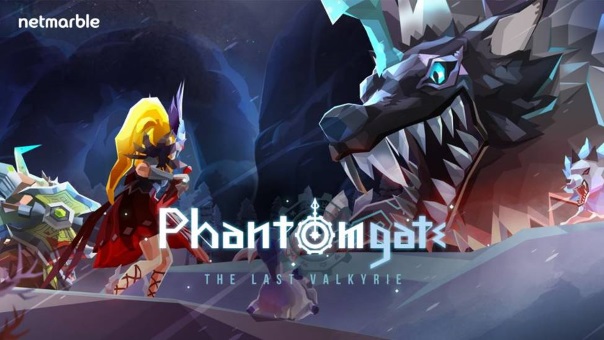 The Nordic-inspired mobile RPG, Phantomgate: The Last Valkyrie has released a new update today. This update adds Dimensional Rifts for players seeking to test their Combat Power against more powerful foes. The Dimensional Rift is a new series of stages that resets every week, where players choose from multiple dungeons in order to ascend to higher tiers for more difficult encounters. But with that come greater rewards. After starting off at the first floor, players can re-enter completed stages with no limit. By traversing and completing Dimensional Rifts, players can earn the right to summon all-new Phantom Essences not found anywhere else.
This update also brings other important quality-of-life improvements to Phantomgate, such as:
·       Entry-level improvements, including a reduced Entry Level and Monster Health for Chapters 1-2 and new players being gifted a Four-Star Phantom after clearing Stage 4 of Chapter 1
·       Gate Zone attempts are increased from five to ten times
·       Adventure stages play speed is increased by 10%
·       Direction signs have been added to Adventure stages to guide players
·       Other improvements, including enhanced PVP matching, adjustments to Phantom balance and miscellaneous bug fixes.
Return to tomorrow with Carbine Studios and WildStar in celebrating October 21, 2015 with the Hoverboard zPrix Invitational!
by MissyS