Phantom of the Kill Makes US Debut at New York Comic Con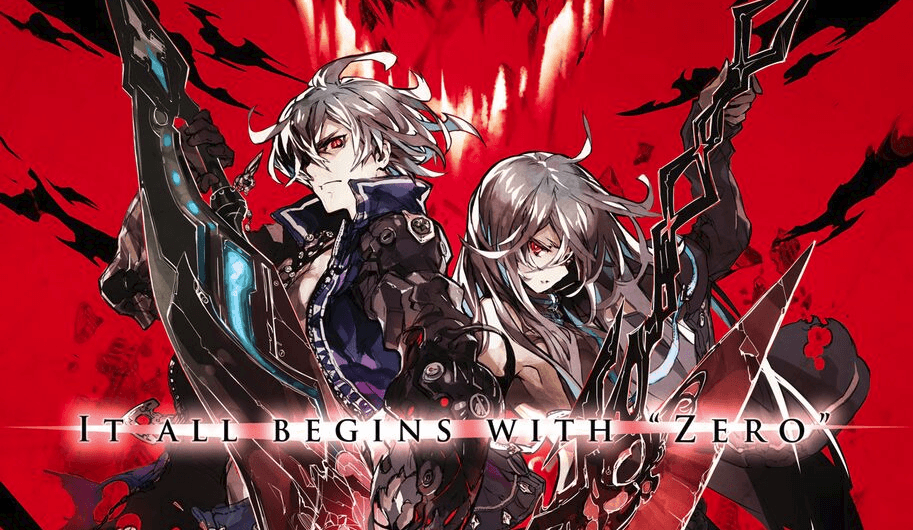 gumi Inc. has just announced their New York Comic Con 2015 presence showcasing the hotly anticipated Japanese RPG Phantom of the Kill. Developed and published by the company behind Brave Frontier, Chain Chronicle, and Wakfu Raiders, attendees of the convention will get hands-on access to Phantom of the Kill at the gumi Inc. booth #354 starting October 8 at the Javitz Center.
Phantom of the Kill is set in a fantastic and futuristic world, where legendary weapons are manifested as powerful warriors on a quest to restore themselves – and the world – to justice. New York Comic Con attendees can expect plenty of hands-on time with the game to explore new experiences and characters.
Additionally, attendees will have a chance to play a new Brave Frontier event, which will feature a collaboration with line defense RPG Chain Chronicle. Popular characters from the franchise like Velnar, Phoena, and Aludra will be making their Brave Frontier debut in the global version of the game on October 8 and the event will last for two weeks. These characters will be available for summoning in Brave Frontier's exclusive collaboration vortex dungeons and Grand Quests. More details will be shared on gumi.sg and forums.gumi.sg/forum/brave-frontier.
Next Article
Following a successful pre-registration event, Yoozoo Games latest MMOARPG, Era of Celestials is now available globally.
by Ragachak