Phantom Chaser Launches Renewal Update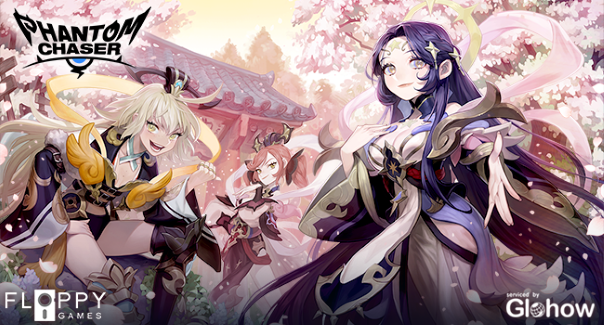 Floppygames and Glohow have recently released a major new update for Phantom Chaser, renewing the game with adjustments and new content to improve the gameplay for all!
The update, released on February 28, includes:
Easier character development through transcendence and improved level up systems
Free Star Stones by collecting themed characters
Crafting expanded to include rare characters like Blue Dragon and Phoenix
Monster balance changes for Adventure Mode
Improved challenge and rewards in Battlefield
Lowered stamina cost for each stage
In addition, Phantom Chaser also released the new character Rangda, an assassin who targets backline characters.
There's even more included in the update, so make sure to check out the patch notes linked below for full details, and get started in your journey today.
Paladins: Champions of the Realm was our top F2P game in 2016, and that's well deserved.
by Ragachak