Peace Comes To Grepolis Server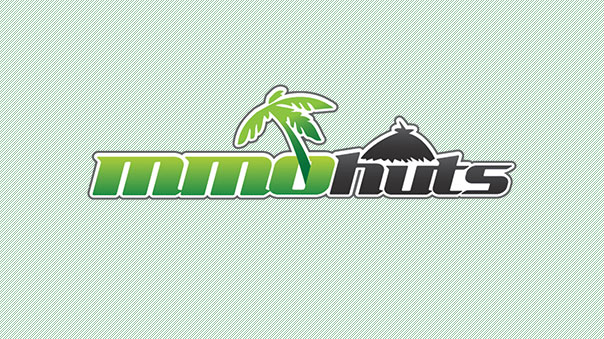 InnoGames has announced the release of Hyperborea, a peaceful server for Grepolis.
The new server prevents players from conquering enemy cities; this also means that players will never have to fear their own cities being conquered. This server will instead offer an experience dedicated to coexistance and individual efforts.
A new event has also been announced, Grepolympia, where players will train their athletes to face off in intense competition for in-game prizes and advantages.
InnoGames also publishes Forge of Empires and Tribal Wars.
Grepolis Gameplay Screenshot
Source:
Grepolis: Hyperborea Brings Peaceful Times to Ancient Greece

InnoGames announces plans for upcoming Olympic Summer Games

Hamburg, July 5, 2012. In Ancient Greece, the Olympic Games were a time for peace and truce. As the Olympic Games in London are nearing, InnoGames begins a new peaceful world in its strategic browser game Grepolis: "Hyperborea". Here, players cannot conquer enemy cities and subsequently won't fear losing their own cities to foes. This intends to fit the style of players who focus on peacefully coexisting with neighbors, or who play the game casually.

Grepolis will not only celebrate t he Olympics with the start of "Hyperborea", however. Rumors have spread across the island realms of the Aegean Sea that troops have started to lay down arms and are preparing themselves to take part in a brand new event: Grepolympia. Here, the outstanding of the ancient world will face off – and the players who train their athletes best will gain several in-game advantages.

Grepolis is a strategy game set in Ancient Greece. In the browser-based title, players are tasked with building up a vast metropolis and uniting with others to establish a powerful military and conquer far away islands. The gods of Greek mythology; Zeus, Hera, Athena, Poseidon, Hades and Artemis influence the players' fate. The game is free to play and does not require a download.

Next to Grepolis, InnoGames has published major browser game titles such as Tribal Wars and The West. With more than 80 million registered users, the German company belongs to the biggest developers and publishers of online games.
Next Article
Joymax revealed a detailed guide of the battle, power, and glory behind the legendary "Excalibur" in the recently released MMORPG, ...
by MissyS
Snail Games USA announces the Spellsword class for Black Gold Online.
by MissyS