Path of Exile Launches in Brazil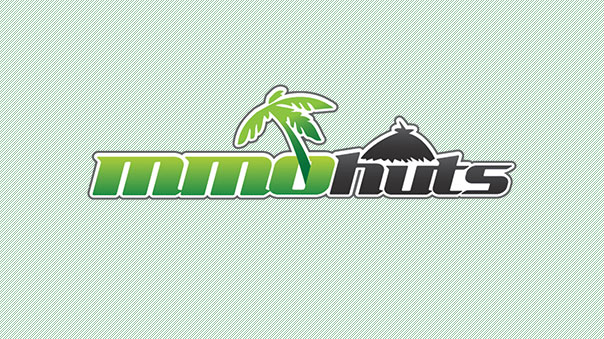 UOL BoaCompra, the leader in emerging markets and digital goods payments in Latin America, today announced a partnership with Grinding Gear Games to bring its popular, highly acclaimed action RPG Path of Exile to gamers in Brazil.
With this partnership, UOL BoaCompra's payment methods will allow Path of Exile players in Brazil the ability make purchases in-game using their preferred payment methods. To provide even further coverage for the dark and gritty action RPG, the payments giant will also monetize the game throughout Latin America, Portugal, Spain and Turkey. The partnership grants UOL BoaCompra exclusive monetization rights for Path of Exile in Brazil and will ensure that local customer support, payment gateways, and marketing through Brazil's largest content portal, UOL, will be provided.
"We have an avid player base in Brazil, so we're excited to finally be able to deliver the full Path of Exile experience and introduce the game to a whole new audience," said Chris Wilson, Managing Director for Grinding Gear Games. "UOL BoaCompra understands the Brazilian market very well and takes an innovative approach to deliver a high quality service to the Latin American community."
"Path of Exile is one of the most exciting RPG's we've seen in a while, and their community is growing rapidly in Brazil," said Christian Borneman, Head of Global Business Development for UOL BoaCompra. "The game's features – the ability to trade, modify, build characters, and challenge one another – is a perfect fit for Brazilian gamers who strongly prefer games with unique and social strategies; we're excited to bring such an acclaimed title to our gaming community."
For more info, visit https://www.pathofexile.com/
WarpPortal announces the launch of Tower of Ascension's first major update, which includes a new boss and gear to earn.
by MissyS
Stoic, an independent game development company and Versus Evil, one of the leading independent video game publishers, officially confirmed tha...
by Mikedot
This Tuesday, The Repopulation updated with build 15.5.1, adding several improvements and tweaks to the game.
by MissyS