Path of Exile: Fall of Oriath Launches on PC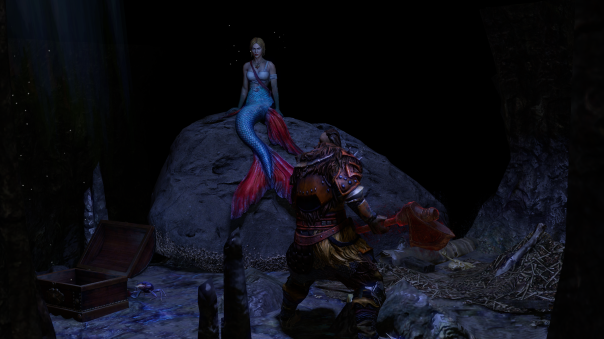 Grinding Gear Games has officially launched the expansion for Path of Exile in the form of "The Fall of Oriath". It had a lengthy, but successful beta test phase, and boasts six new acts of content, doubling the size of the already impressive title. The new Pantheon character-customization system offers even more options to play your character however you'd like, and is still very much "free-to-play" without being "pay-to-win".
"We invited our community to play the Beta for The Fall of Oriath and received lots of valuable feedback, said Chris Wilson, managing director of Grinding Gear Games. "Systems such as the Pantheon Powers, balance of Power and Frenzy Charges and monster variety in the new content have been directly improved as a result of the communication between our community and the developers during the Beta. We're extremely happy with how the Beta went and are excited to open up The Fall of Oriath to a broad group of players upon release!"
Players can now dive right into the latest content for Path of Exile, enjoy lots of quality of life improvements, such as to the mini-map, craft powerful weapons and magic items, and can acquire piles of new loot from the new encounters. The bosses are incredible and horrific, the challenge is still plentiful, and the danger is as real as always.
Next Article
Dubbed The Nightmare Before Wintertide, players will have to once again defend against massive assaults from elite Chosen bosses controlled by...
by MissyS
Maata Games is proud to announce the Closed Beta release of their free-to-play strategy based empire builder MMO, Erectus the Game.
by MissyS