Parkour Pumpkin-Heads event coming to FreeJack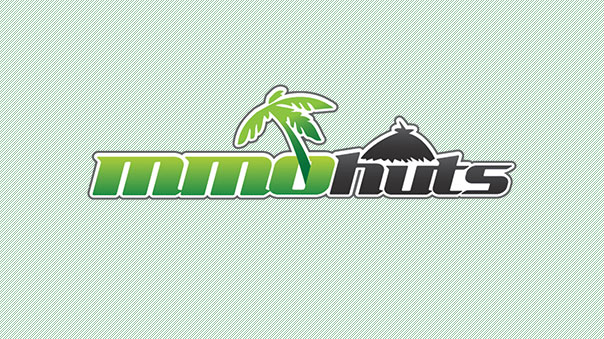 Halloween is coming to FreeJack this Friday, October 22nd, and running until November 5th, with the "Parkour Pumpkin-Heads" event.
The event will offer players a free Halloween mask or accessory every day they log in during the event, and decorate Jack Square with a Halloween theme. As an extra bonus, every race completed will grant an extra 30% Jack and 30% experience. Special Halloween Lucky Boxes will also be in the new Item Mall.
FreeJack is published by GamerKraft, who also publishes Priston Tale II.
FreeJack Gameplay Screenshot
Source:
The Halloween spirit has descended upon New Jack City, granting FreeJackers everywhere some devilish treats!

From Oct. 22nd to Nov. 5th, as part of the special "Parkour Pumpkin-Heads" Halloween event, players can enjoy:

A free Halloween-themed mask or accessory for each day you login during the event period
+30% Jack and +30% EXP. awards for every race completed
Two new Halloween Lucky Boxes are now available for purchase in the Item Mall, each containing permanent versions of the new Halloween items and random Jack rewards of up to 100,000 Jack
New Halloween-themed NPCs and background music in Jack Square

On October 21st, 2010 at 21:00 EDT, the FreeJack servers will go offline for roughly two(2) hours as we conduct server maintenance and release the above Halloween items. The patch will also include the following fixes:

Fixed camera zoom when climbing elevator shafts on Under City
Reduced wall-run difficulty
Reduced the drifting time required to execute an after-dash

We apologize for any inconvenience caused by the downtime and wish all you parkour pumpkin-heads out there a Happy Halloween!
Next Article
Dreamworld (a creative sandbox MMO) enters the long-awaited early access on PC – along with a 90-minute free-trial.
by MissyS
Lost Ark has released its June update, "Wrath of the Covetous Legion," to servers.
by MissyS