Pantheon: Rise of the Fallen Kickstarter Ends, Development Begins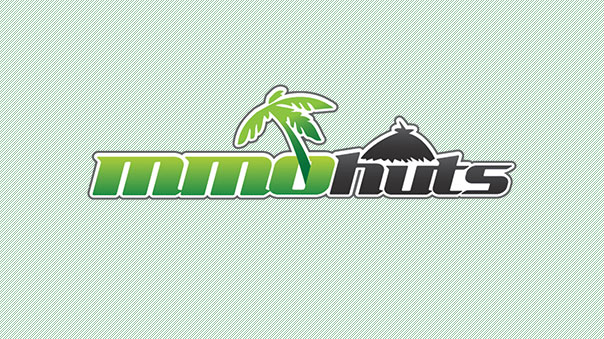 The 40-day Kickstarter campaign for the upcoming MMO game, Pantheon: Rise of the Fallen, ended Saturday, February 22nd. Although the $800,000 USD goal was not met, large numbers in backers and pledges have set Visionary Realms, Inc. into development mode for the game.
Crowdfunding has now been moved over to the game's development site, PantheonRotF.com, where more payment options are available to potential pledgers through Paypal. A secondary secure payment gateway will be available in the near future.
"We were able to reach over $460,000 in pledges during our Kickstarter," said Chief Creative Officer, Brad McQuaid. "We also had over 3,100 people pledge to the game and that was enough to show us and our current potential investors that there is more than enough interest to get this game made. So now that we're doing funding through our own site, we can use those funds to get the development started.
"We won't be able to secure studio space just yet, but that will be coming soon after we finalize a few things with some angel investors. In the interim we can get started in acquiring more technology and much-needed assets to go into full development mode."
The new development portal offers backers several options of rewards to select from after they pledge. Additionally, the team has created subscription levels to the site, which allows backers to become more involved with the development of the game by discussing features and direction with the development team, and participating in round table sessions.
Next Article
One of Megatron's most loyal soldiers has arrived in Transformers: Forged to Fight, the mighty Scorponok.
by Ragachak
Kabam, Inc., today announced it has acquired Los Angeles-based games studios TapZen and Magic Pixel Games. The move will expand Kabam's glob...
by Mikedot
Bohemia Interactive and the International Committee of the Red Cross (ICRC) today shared a new video to raise awareness for the topic of 'He...
by Mikedot