Paladins Changes Champions to Unlock Model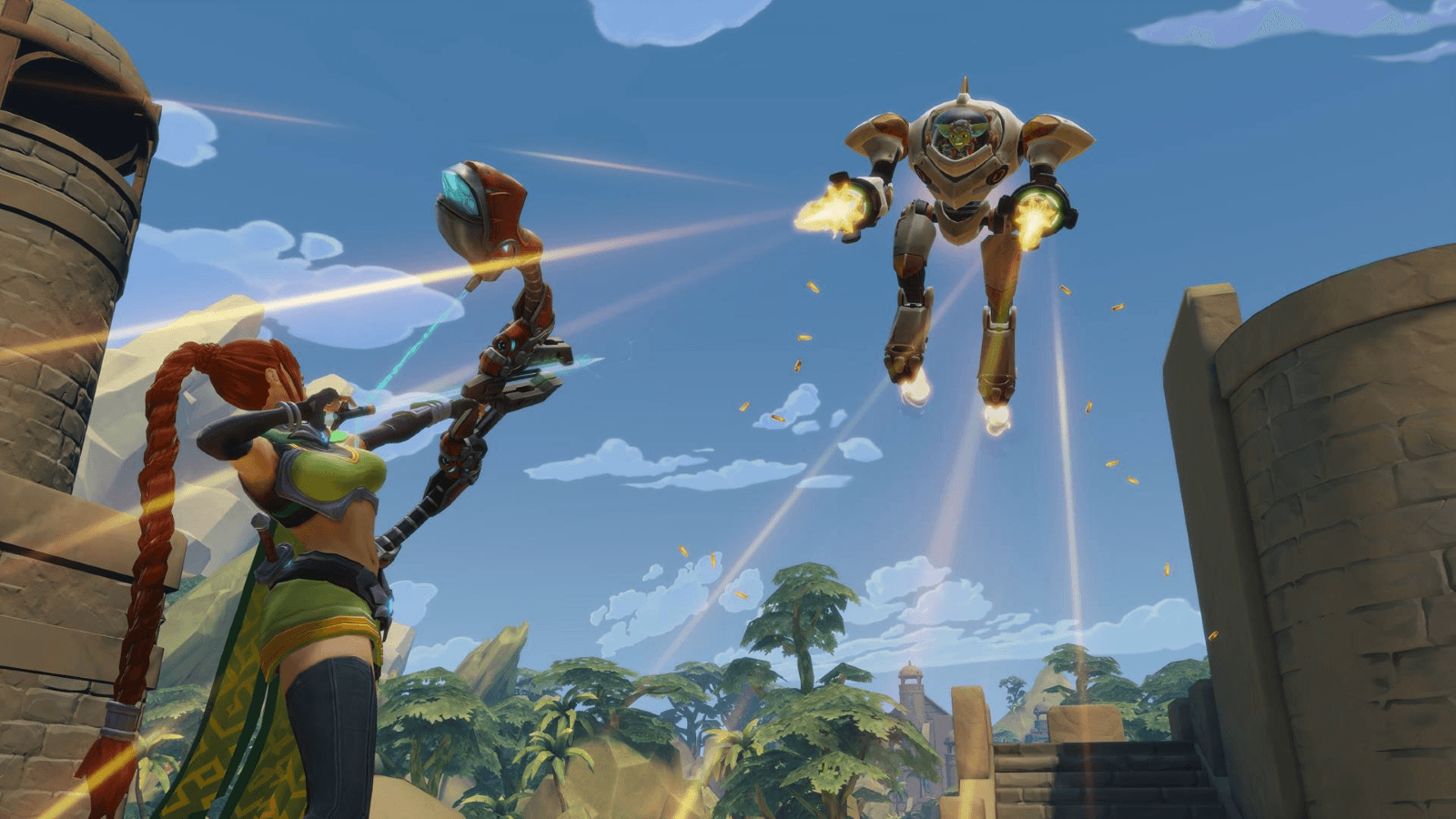 Last week, Hi-Rez Studios announced a major change in the way it would handle champions going forward in Paladins.
Previously, Paladins' model was to have all champions available for free. Hi-Rez is now shifting champions to a pay-to-unlock model similar to SMITE, including a free champion rotation and Champion's Pack that includes all champions. Players will be able to practice with all champions, and even rent champions for a small fee. The reason for this change is laid out in their FAQ:
Originally we had planned to release very few Champions every year and, instead, release lots of new cards to diversify gameplay. It became very quickly apparent after we launched into Closed Beta that this approach was not going to work. Not only did it play havoc with balancing, but the general consensus from the community was a desire for new Champions. Because of these two factors, among a number of others, we have decided to shift our focus on to bringing out more Champions on a regular basis while keeping the card pool relatively low.
All champions will come with five free cards, and cards will only be craftable when a player has access to that champion by either owning, renting, or free rotation. Hi-Rez plans a champion release every 4-6 weeks.
Recently, the operation team for Chrono Tales has released new Skill Rings to increase Player Killing and the challenges that came with them. ...
by MissyS
SEGA today announced Phantasy Star Online 2 New Genesis, the free-to-play online action RPG game, is available now on PlayStation 4.
by MissyS
Bless Mobile, the latest mobile MMORPG from Joycity is open for Pre-Registration to players around the world.
by MissyS