Overhit's Cast Grows in Latest Update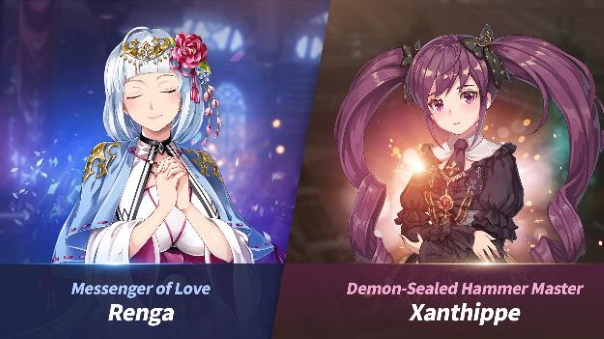 Overhit's latest update adds a pair of characters to the already massive cast, with Renga and Xanthippe. Xanthippe was a part of the Black Order and wields a mighty hammer. Renga is the "Messenger of Love", using her powers to support her allies on the battlefield.
In addition, a new Event Dungeon has arrived, the 'Teze' Event Dungeon. This dungeon can unlock Teze's costume and their cutscenes. There is also several summer-themed costumes to challenge, and the next raid boss, the sinister Sphinx. To celebrate this update, there are summer events, from the seven-day attendance event, Sphinx server-cooperation event, and more.
Next Article
Fiesta Online is proud to celebrate their 11th birthday, and with that comes two weeks of exciting events in-game.
by Ragachak
Hey community! I've just returned from the SMITE World Championships and come bearing gifts of cosplay shots galore!
by DizzyPW
In Music Man Online (Humorously shortened to MMO), you play the role of a dancer; you are in an academy very reminiscent of the Yugioh: GX
by Ragachak