Overhit Adds New Hero Grade in Recent Update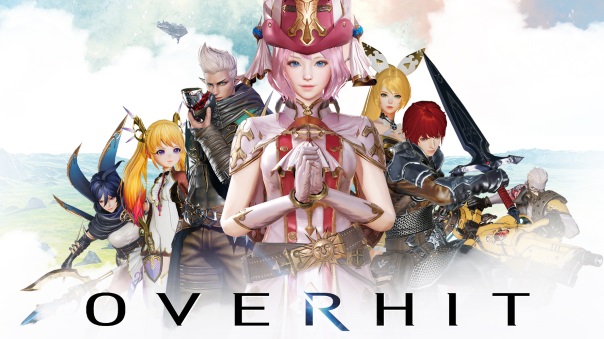 Overhit dropped a mighty update today, and with it comes the brand new SSR+ Tier. All Speciality Super Rare (SSR) heroes from the legendary gacha can be upgraded to this tier. In addition, there are two new SSR+ characters that have joined the game as of this update: Aizen, the dark assault monster hunter deals serious martial and mythical damage, and Grey, who flaunts a pleasant demeanor with a secret dark side.
A new Spacetime Rift Dungeon has launched, and a limited-time "Iroha" Dungeon also appeared to test player skills at three levels. It also has lovely cutscenes and worthwhile rewards. This update also added a new Pendant System, where each character can equip up to three pendants to unlock special powers for that particular them. Players can also obtain SSR hero's soul stones and soul stone pieces, if they synthesize two level 40 SR heroes, using the Hero Synthesis System. Today's update delivers several festive events including the bingo mission event, new marble event, and special arena server cooperation event.
Next Article
Hunting season is upon us again, and it's time to gear up and head to the idyllic German farmlands of Hirschfelden and other locales.
by Ragachak
MapleStory Chaos Update announced by Nexon. After the Big Bang update, players can expect MapleStory Chaos, which adds PvP, Professions and mu...
by Guest