Outspark Introduces Thrilling Tag Combat to Dark Blood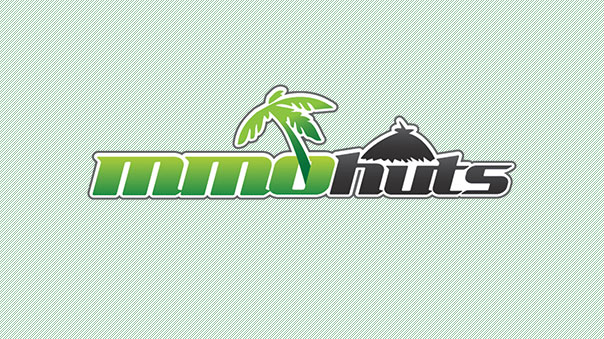 Outspark Introduces Thrilling Tag Combat to Dark Blood
Dark Blood, the hit free-to-play hardcore action MMORPG arcade brawler, released an exciting new Tag Mode to its PvP system that enables players to duel in the arena by toggling between two characters. Now when Berserker comes out swinging against Trickster, Sorcerer can swiftly move in, cast killer combos, and take down the opponent to win the match.
"Tag Mode introduces double the trouble as players learn to master the art of when and how to tag in," said Philip Yun, CEO, Outspark. "We are always seeking interesting twists in the game to keep our players engaged. This added complexity makes for extremely challenging gameplay and will create superior fighters in the Dark Blood community."
On Friday, August 31 at 5pm PT, there will be a special PAX FIGHT NIGHT featuring Dark Blood's Ultimate Tag Tournament with big prizes for winners, hosted by the very entertaining GM Swoos. Details can be found on the Dark Blood event calendar here.
Outspark is giving away CUSTOMIZATION PACKS to help players look sharp for PAX FIGHT NIGHT. Get valuable Weapon Dye and Avatar Dye by redeeming code: TAGMEINDARKBLOOD at the redemption page.
Abstract Era Entertainment announced an ambitious MMO/RTS today, Seconds from Silence.
by Ragachak
Seal Online: Blades of Destiny announced that their Christmas Update is just a few days away, arriving on Dec. 18th.
by Ragachak
ArenaNet confirmed today that Guild Wars 2: Heart of Thorns will launch on October 23, 2015.
by MissyS