Otherland Gets 120 Additional Quests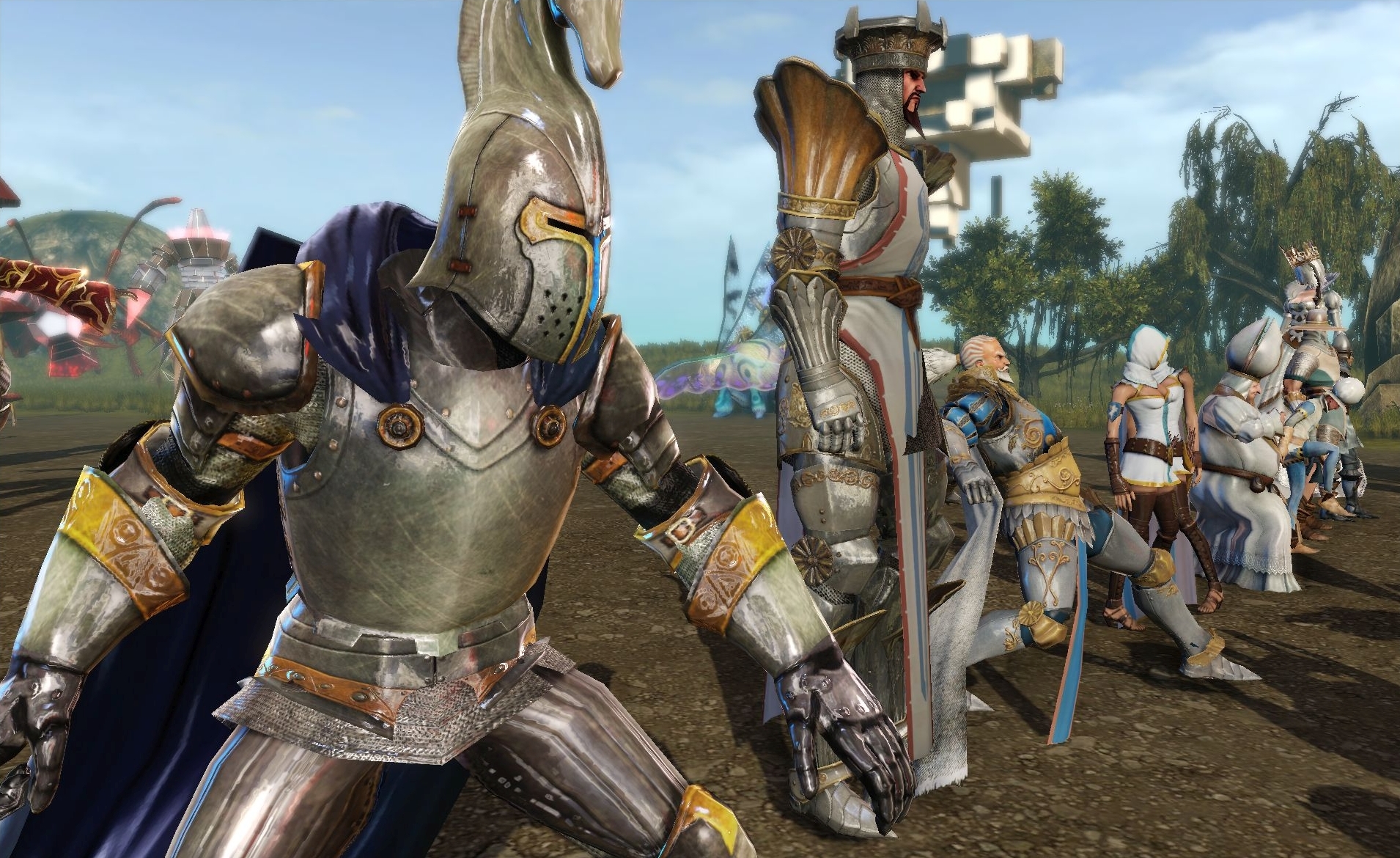 The huge universe of DRAGO Entertainment's action-MMORPG Otherland keeps growing. The developers have been hard at work expanding the storyline of 8 Squared with more than 120 new quests, giving players a chance to join the White Army forces for the very first time. The new update called The 8Squared Conflict will go live today.
The war between the Red and the White Armies rages in the fantasy world of 8 Squared . For the very first time, players can join forces and fight alongside the White Army. The expanded storyline, featuring more than 120 new quests, leads the players deeper into the secrets of 8 Squared, one of the most dominant simulations in the Otherland multiverse. Players will get to experience a multitude of new areas and locations within 8 Squared such as the Mausoleum or the Red Castle, providing exciting gameplay for the next 10 levels. The level cap has also been increased beyond 40 to allow further progression and character development.
While working on the update, DRAGO Entertainment used the opportunity to consider wishes and improvements suggested by the community. The result is a list of bugfixes and changes in the game. Male characters got reworked, keybindings for the quickslot have been added and zone transitions got improved as well. DRAGO Entertainment cherishes the involvement of the community, helping to improve Otherland immensely while being in Early Access.
Want to know what's coming next in Shadowrun Online? Want to argue why street samurai are better than shamans? Are boxers or briefs bette...
by Mikedot
Attack on Titan: Assault is the latest game now live from GameSamba, officially on Google Play's store.
by Ragachak
Com2uS announced today they're going all out with the Summoners War World Arena Championships (SWC) Americas Cup 2019.
by Ragachak