Orcs Must Die! Unchained – The Apprentice Returns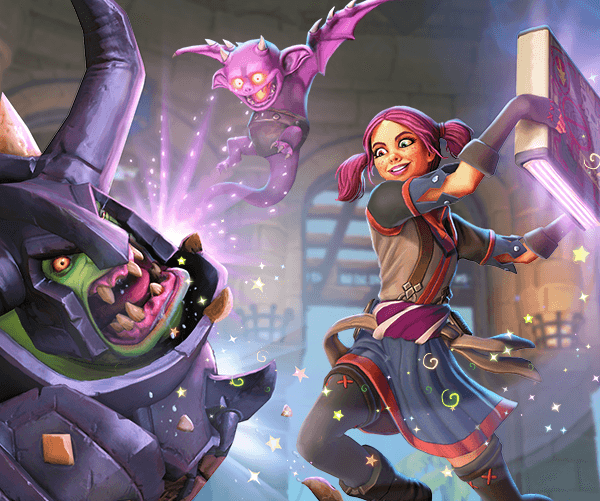 After some time being reworked, the Apprentice has returned Orcs Must Die! Unchained, under the new name Zoey.
Zoey's new design gives her a new gameplay loop that still caters to the chaotic nature of her spellcasting, while adding in her new extra ability and restoring her potential as a damage dealer after the changes in closed beta phase 2.
A full breakdown of the Apprentice's new abilities is available here.
CyberStep announced today that the sequel to its online anime-style shooter CosmicBreak, Cosmic League will be released for North American aud
by MissyS
I'm going into this review without a lot of MapleStory 1 experience, so I have no real expectations or preconceived notions about the MMO.
by Ragachak