Orcs Must Die! Unchained Holding Weekend Stress Test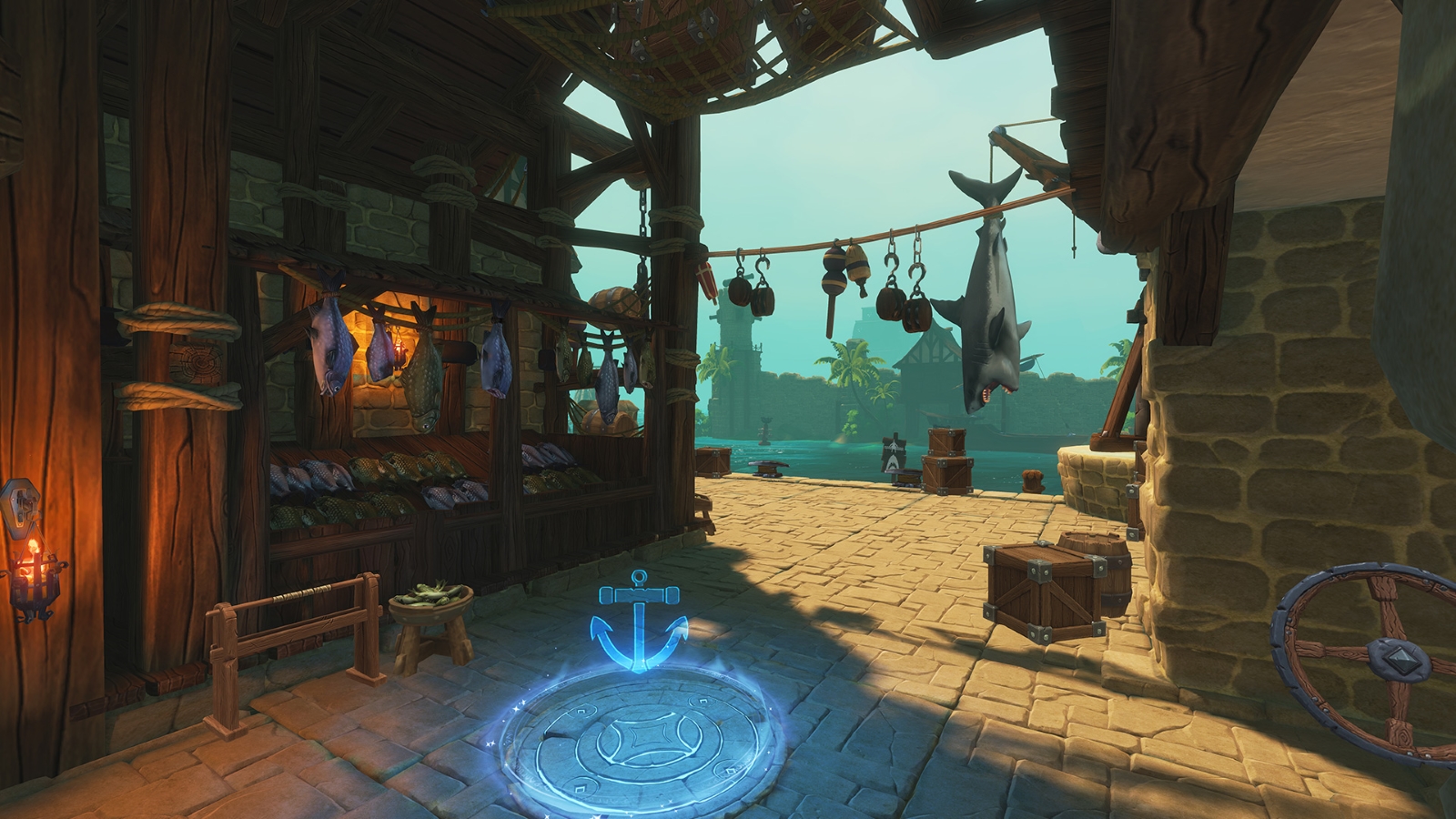 This weekend, March 17-20, Orcs Must Die! Unchained will be holding a stress test for all current closed beta testers to prepare the servers for the imminent open beta. Gamers that log into OMDU during this stress test will be awarded with a free classic War Mage skin from the original Orcs Must Die! to celebrate their efforts to help test the servers. This skin will be carried over into Open Beta, which will be launching very soon.
In conjunction with this stress test, ORCS MUST DIE! UNCHAINED has been updated to include a new map as well as numerous other changes and enhancements. Key changes and updates include:
New Map – Shark Island
A trading outpost hastily built near Dusty River to capitalize on its mining boom (but far enough from shore to not pay tariffs), Shark Island has always been a haven for predators of all types–not just the sharks that give the port its name. When the boom went bust, Shark Island was abandoned by the Territories Humaine and became a hideout for the Unchained. Pirates, the Sidewinder Gang, and orcs have all taken refuge here, luring sharks with grisly meals supplied by their frequent petty battles and plank-walking. Recently however, the Order and the remaining citizens of Dusty River have worked to reclaim Shark Isle from the Unchained–but they should beware. The sharks of Shark Isle can smell there's a battle ahead and are working themselves into a frenzy. Only those who can stay out of the water, find the secret Captain's Causeway, and parlay with Scurvy Rumrudder will come out alive.
Survival Battlegrounds Difficulty Rebalance
Robot has changed the progression curves for Survival to exponential scaling from linear scaling. This means that upper-level Battlegrounds still feel very challenging to high-level players.
More Rewards
Players now receive increasing awards for up to 20 logins per month. Players will also benefit from bonus experience for long games and beating a Survival level.
New Player Walkthrough Improvements
New players will be better introduced to the Dashboard UI once they see it, and will also be able to complete a new tutorial for the Siege mode.
Detailed patch notes for the latest ORCS MUST DIE! UNCHAINED update can be found here.
Next Article
How RuneScape's official legacy server avoided cannibalism and became an eSport.
by Guest