Orcs Must Die! Unchained Closed Beta Update 1.7 Introduces the Apprentice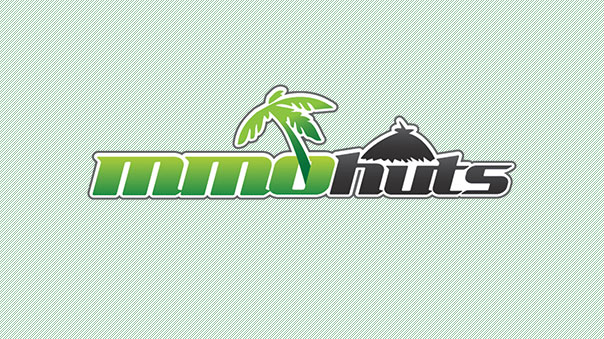 A new Hero has entered the arena following today's update to the ORCS MUST DIE! UNCHAINED™ closed beta. Meet the Apprentice. Fans may have heard whispers of this unpredictable firecracker, and now she's ready to make her debut. The spunky adolescent – known for accidentally blowing up turkeys – is the War Mage's first (and probably last) protégé. Though bursting with elemental power, the Apprentice finds herself lacking in focus and control, including which magical element she uses, which is both awesome and terrifying. Like her mistress, her loyal familiar, Feebee is also a creature of chaos. This shape-shifting firebat will change elements to match the magical mood of the Apprentice.
Participants in the ORCS MUST DIE! UNCHAINED closed beta can also look forward to new Hero skins, including Soul Thief Ancestor, Forged Fury Temper, Snake Charmer Ball-and-Chain, Gold Rush Prospector, and School Daze Apprentice. In addition, regular updates for balancing purposes to traps, Heroes, Gear, Bots, Minions, Guardians and more continue.
For complete update notes and details on new features, improvements and updates to the ORCS MUST DIE! UNCHAINED closed beta, please head here: https://forums.orcsmustdie.com/discussion/2593/patch-1-7-notes-releasing-november-18-2014
Dragon Ball Xenoverse is available on all the Playstation and Xbox consoles, including the last generation consoles. To much surprise though, ...
by Proxzor
Uncharted Waters™ Online, the historical massively multi-player online role-playing game (MMORPG), introduces a new game update, the Tower o...
by MissyS