One Piece Online: JoyGames Announces Closed Beta Test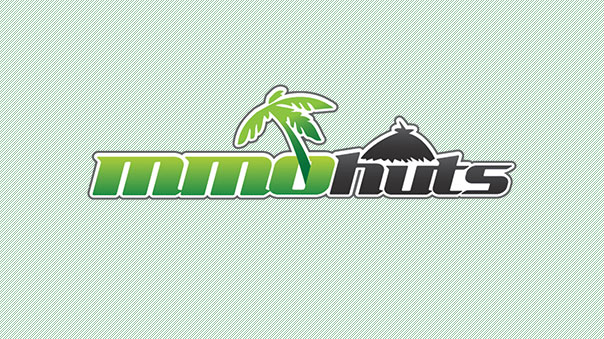 Today, JoyGames would like to announce closed beta for their new tower defense ARPG One Piece Online. The closed beta phase will begin on January 15, 2015 at 7am PST. Players can begin playing One Piece Online visiting this link.
ARPG Tower Defense Mode
One Piece provides a brand new "ARPG Tower Defense Gameplay Mode. ARPG Tower Defense gameplay combines the role-playing, real time battle of ARPG with the "tower defense" battle mode; it combines both battle strategy and operation into one and improve upon it which creates a "double enjoyment". This brand new gameplay mode will not only provide brand new gameplay experience for players but add in new wave of energy to the browser game market.
Following the OnePiece Storyline
"OnePiece Online" faithfully reproduced hundreds of famous characters from OnePiece to create the most extravagant world of Pirates. By just clicking a few buttons, players can build a team of pirates to sail the world.
Luffy, Zoro, Sanji…these famous characters will all become your crew members. The Yonko, the Three Admirals, the Shichibukai..all these legendary pirates will be under your command. Nami, Robin, Hancock…all these beautiful ladies will join you on your trip. "OnePiece Online" includes all these well know partners and you can receive task from them, battle against them, or recruit them into your own pirates team and roam the ocean. Each partner has own special skills so players can recruit them according to own personal preference and create the most unique Pirates team.
300 Instances for players to challenge
Each player who joins "OnePiece Online" faces about 300 different instances and players will need to strategize to pass through these challenges.
In the game, player will be asked to choose a class then match with different partners to create the best team to challenge the different types of instances. If the enemy BOSS deals high damage, players can create a team with high defense and high HP. If the enemy BOSS moves super fast, then players can create a team which can limit movement speed. With all these different challenges and all these different teams to create, players can enjoy strategizing in the Tower Defense ARPG gameplay!
Faithfully following the original manga while providing unique gameplay and strategizing, with these 3 features, and a series of server launch events to help you in "OnePiece Online", are you ready for the challenge?
For more information on One Piece Online please visit Official Website at http://op.joygames.me/.
If you play MMOs, you have probably noticed that there are not a lot of puzzles in MMOs. Let's delve more into the lack of MMO puzzles.
by JFogerty
Copenhagen-based indie developer Zero Point Software's ambitious shooter, Interstellar Marines, is set to introduce the first iteration of c...
by Mikedot
Rock Hippo Productions Ltd. announced today the launch of its latest update – Clockwork Wings – for their popular free-to-play cartoon-sty...
by MissyS