Old School RuneScape Servers Now Live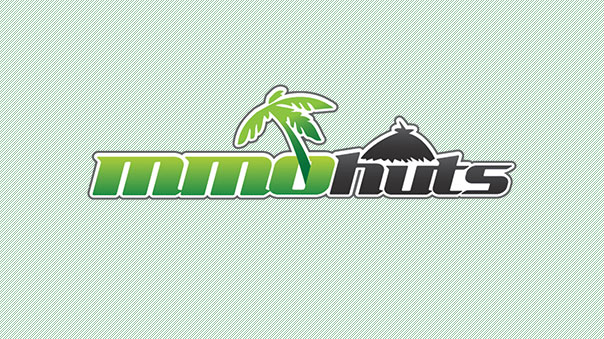 Jagex has officially launched "Old School RuneScape" today, after player demand.
RuneScape as it was in late 2007 has often been heralded as one of the defining periods of the game by its players. Since 2007 the game has undergone some significant improvements, including a completely new graphic and audio engine, upgrade of its combat system and with additional quests and updates added weekly.
Through the vote over the next week, RuneScape players will decide what level of investment the Old School RuneScape should receive going forward, ranging from a basic service with just critical maintenance, to an additional full blown development team focusing on evolving that game in a different direction the players votes will decide.
"This isn't the first time that we've left such a big decision up to our community," said Mark Gerhard, Jagex CEO, "In 2011 I ran a very similar poll which allowed our players to decide whether to bring back Free Trade and the Wilderness which had, at the time, been removed from the game. We're passionate about developing engaging and innovative content for our players and strive to delight and entertain the community. This year is no different in our ambition to continue to build a game for yet another decade. Our players' dedication, passion, feedback and enthusiasm all provide the compass, energy and satisfaction that powers Jagex."
Gerhard continues, "There's always a certain amount of nostalgia when talking about anything to do with the past, so we needed to be sure that Old School RuneScape was something that a reasonable amount of our players genuinely wanted, rather than just something that they had a passing interest in and with over 250,000 votes already cast, the popularity of this initiative is clear."
The early access to the Old School 2007 servers begins today and all players that vote will be able to start their adventure prior to its official launch. The poll will remain open for players to vote for the service until Friday 1st March. To vote now head over to: www.RuneScape.com/oldschool.
Next Article
This week, why not start off with a trio of new Mythos Global videos?
by MissyS