Old School RuneScape Launches Dragon Slayer II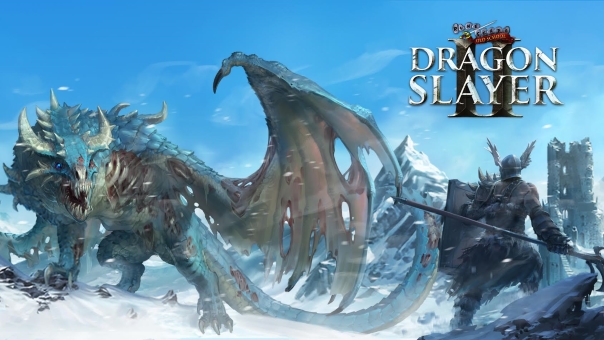 In celebration of its fifth anniversary, Old School RuneScape has launched Dragon Slayer II, an epic grandmaster quest that revisits a classic RuneScape adventure and offers high-end rewards.
New free-to-play content has also been added to the game in addition to the new grandmaster quest. Players can encounter a new novice Quest, the Corsair Curse, and the new Corsair Cove settlement. A new questing Guild, the Myths Guild, also debuts, available only to players with 200 or more quest points that have completed the new grandmaster quest.
Senior Project Manager of Old School RuneScape, Mathew Kemp, said in a press release:
More than 16 years after the original Dragon Slayer quest launched and gave players their toughest challenge, we're giving them an even grander challenge to overcome with Dragon Slayer II, one of our most memorable adventures yet! 2018 is a real milestone year for Old School RuneScape; in addition to celebrating our fifth anniversary next month, we're of course looking forward to the launch of Old School on mobile platforms soon!
Next Article
A look at the MMO news for today including World of Darkness, Monster Madness, and Perfect World International.
by Guest
It seems like we just can't have nice things, in the Fighting Game Community.
by Ragachak