Oculus Announces Oculus Connect + New Acquisition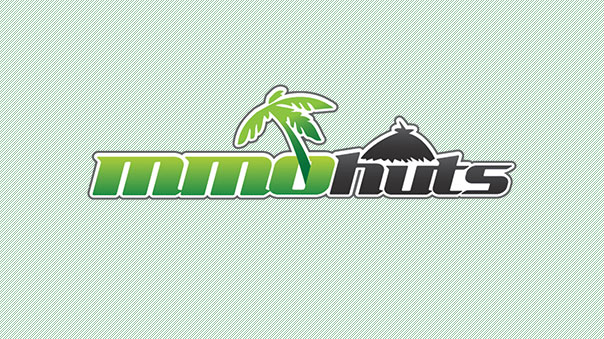 Oculus just announced its first ever developer conference: Oculus Connect. Oculus Connect is set for Los Angeles, CA, at the Lowes Hotel in Hollywood, September 19-20, 2014. The actual sessions will be announced as we draw closer to the show, but it will feature keynots from Brendan Iribe (CEO), Palmer Luckey (Founder), John Carmack (CTO) and Michael Abrash (Chief Scientist).
"In the last two years, we've seen more virtual reality content built than in the last two decades, and that's a direct result of incredible work by the community. With virtual reality's momentum at an all-time high, this is a unique moment for the developer community to come together to take the virtual reality to the next level.
Oculus Connect 2014 takes place Sept 19 – 20 at the Loews Hollywood Hotel in Los Angeles, CA. Attendee applications will be available on the Oculus Connect website, www.oculusvr.com/connect, starting on July 10th and attendance confirmations will go out the following week. We've reserved a block of discounted rooms at the Loews for registered guests.
Attendees will be the first to learn about upcoming Oculus technology, with sessions and workshops led by Oculus engineers and industry pioneers. Developers at the event will also have opportunities to receive design and engineering feedback directly from the Oculus team in hands-on labs."
For more info, visit http://www.oculusvr.com/blog/announcing-oculus-connect-raknet-open-source-and-e3-2014-awards/
Cancelled by publisher gamigo, Grimlands is now hitting Kickstarter with its developer behind it.
by MissyS
Following on from the recent introduction of 'The Dictator' hull, AlternativaPlatform is pleased to introduce 'The Mammoth' tank hull.
by Mikedot
KingsRoad, the multiplayer action-RPG from Rumble Entertainment now available on iPad devices and browsers, is traveling to foreign and exotic...
by DizzyPW