Nosgoth reaches one million downloads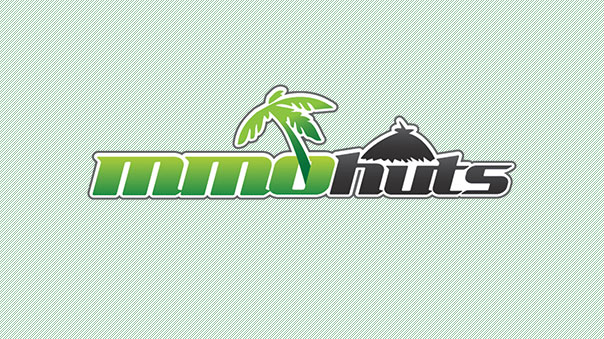 Nosgoth has now passed the one million downloads* mark, one week after the launch of Open Beta, and to coincide with the news, a brand new Vampire class known as the Summoner, is available in game today. Nosgoth is the team-based multiplayer game set in the Legacy of Kain universe.
"It's great that everyone can now experience Nosgoth with the launch of Open Beta. We're grateful for the continued support from the players, some of whom have been with the game since the very beginning of Closed Alpha over a year ago," said Phil Rogers, CEO of Square Enix in the West. "We'll continue to add new content and features to the game and with the help of the community we'll keep improving what Nosgoth has to offer."
NEW – Summoner class
The Summoners of Clan Melchahim have supernatural projectile-absorbing shields, large and long range sorcerous barrage attacks, and an ability to summon and command ghouls called from the underworld – the Summoner class offers a unique and different gameplay experience to existing Vampire classes in Nosgoth.
(* one million downloads of Nosgoth refers to the number of lifetime downloads of the game)
For more information on Nosgoth, please visit the official Nosgoth Blog: http://www.nosgoth.com/blog
gumi, Inc. and Ankama are proud to announce its upcoming mobile role-playing game WAKFU Raiders.
by MissyS
E3 2014 arrives and we're certainly excited to get our hands on some upcoming online titles. Here's our top anticipated list.
by DizzyPW