Nords: Heroes of the North Unleashes a Slew of Updates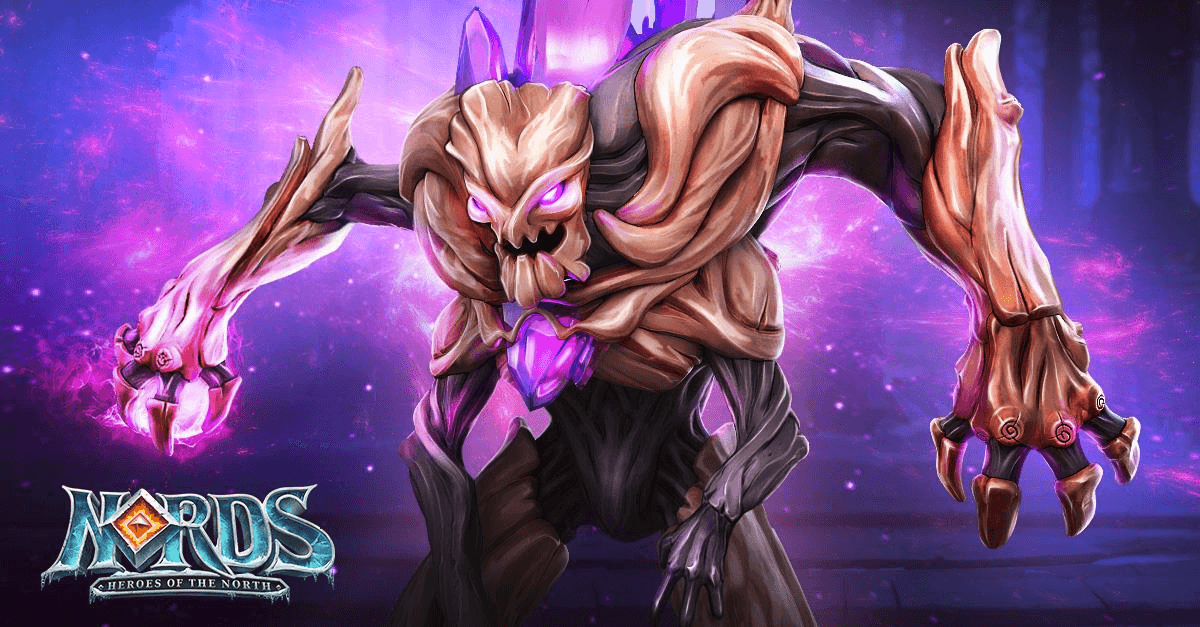 Plarium, one of the world's fastest growing developers of social and mobile games, just announced the latest batch of updates for Nords: Heroes of the North, its hit MMO game currently available to play for free on Facebook.
Developed by a team of hardcore gamers, artists, and technical gurus, Nords includes 3D battle animations and a wide range of RPG features. With the fantasy title's latest updates, Plarium continues to deliver more of the features hardcore players have been requesting and waiting for, such as tournaments, clan missions, raids and much more.
For the first time, players find themselves front and center in the legendary realm of Shingård. However, a wicked presence has recently descended over the snow-covered land and legions of undead are rampaging across the kingdom – it is up to the player, who can choose to be in a tribe of Orcs, Elves, or Nords – to unite for the common good in order to vanquish this evil presence.
The latest updates include:
Tournaments
There are two types: personal and clan tournaments. This update allows players to fight against each other and earn points that will give them rewards.
Clans and Clan Missions
Clan Missions are special tasks that require players to work with other Clan members to complete global objectives. New Clan Missions are randomly selected, and each Clan will have 24 hours to complete the objective. Every completed Clan Mission grants huge rewards.
The Gift of Giving
Players are now able to send and receive free gifts of Resources to and from friends. Resources sent as a free gift will not be subtracted from a players' current resource stockpiles.
These free gifts have no expiration date and friends may accept them at any time. However, players may only send one free gift to each friend per day, and may receive a maximum of 10 free gifts.
Raid Quests
From now on, new Quests will include more military operations, such as engaging battlegrounds, destroying rival units, and other increased opportunities to show off your skills, with bigger, better and more diverse rewards.
Players can also earn rewards by raiding other players, but only through clever diplomacy, resource trading, and the forming of alliances.
Next Article
Gazillion releases patch 2.14 for Marvel Heroes, adding a new zone, new Cosmic Terminals, and design reviews for two popular heroes.
by MissyS
Smilegate West is proud to announce the six year anniversary of the North American launch of CrossFire. Since 2009, the popular free-to-play f...
by Mikedot