Nexon Korea Brings Preta on Android to Select Markets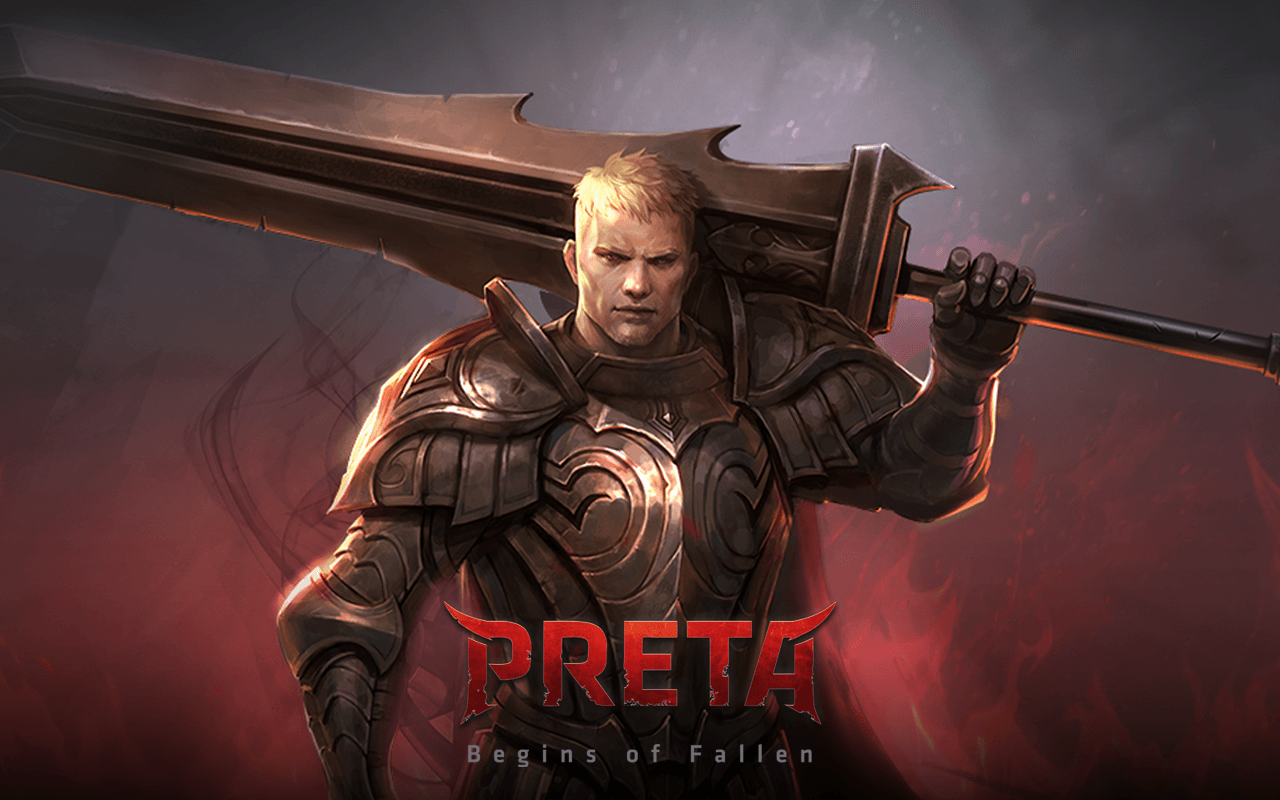 NEXON Co., Ltd. ("Nexon") (3659.TO), a worldwide leader in free-to-play online and mobile games, revealed its Korean subsidiary, NEXON Korea Corporation, is rolling out the soft-launch of Preta, its latest mobile action role-playing game (RPG) developed by the company's internal studio. Preparing for the global release later this year, players in Australia, Canada, India, Mexico, Russia, Spain and Thailand can now unlock the secrets of Preta.
Heroes experience the thrill of nonstop action in a quest to reveal the secrets of Preta as their potential is gradually awaken and powers are used to crush monsters. Preta features:
customizable play style to cast devastating combos and use skills to inflict massive damage;
three bone-smashing weapon classes to master including sword, chain, and wand;
rare and mystical elements to collect and use to strengthen the hero;
action packed game modes including Raid Mode to destroy towering bosses, Defense Mode to defend player's tower against waves of enemies, and Special Mode to collect as much gold as possible.
"What started as an experimental mobile title, out of Nexon Korea's internal studio, has evolved into an adrenaline-pumping action RPG that gives players the ability to enter the game at any stage and at any time in the ultimate action RPG without limits," said SeungHee Doo, the director of Preta, at Nexon Korea. "The soft launch in select countries will give our development team valuable insights as we prepare for the worldwide launch."
Preta is now available for download via mobile device from Google Play for Android in Australia, Canada, India, Mexico, Russia, Spain and Thailand. Following the soft launch and testing of the game, Preta will release in markets around the world.
Black Desert Online is finalizing its New World feature today, enabling a "one world" experience long sought after by players.
by MissyS
Worlds of Magic will be the first 4X game ever released on PlayStation 4 console and developers confirm that there will be no changes in conte...
by MissyS
Heroic Games today revealed that they are using Epic Games' Unreal Engine to power the early development of Ship of Heroes.
by MissyS