Nexon holds Nexon Developers Conference for Partners in Korea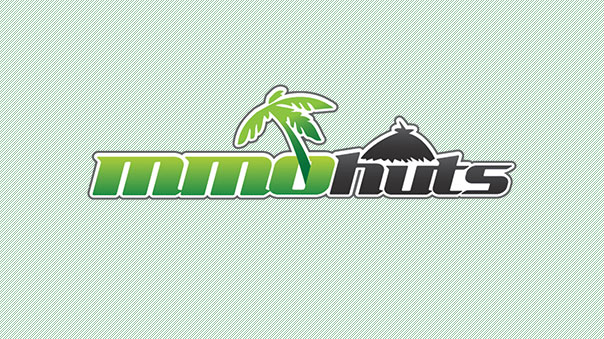 NEXON Co., Ltd. ("Nexon") (3659.TO), a worldwide leader in free-to-play online games, held its first-ever Nexon Developers Conference for Partners ("NDCP") for knowledge and skill-sharing among its partner developers. The conference was held at Nexon Korea and G-STAR 2014 in Busan, Korea, from Nov. 17-21.
"NDCP was a great opportunity for all of our partners to gather in one place and collaborate with each other to share advice and knowledge and to learn about Nexon's unique approach to development and operations of online games." said Owen Mahoney, president and chief executive officer, Nexon. "We look forward to hosting this conference on a yearly basis as we continue to grow our international business."
Attendees to the conference included Nexon partners Shiver Entertainment, Turbo Studios and Big Huge Games, as well as employees from Nexon Group. Topics discussed in the sessions included PC online games and mobile games development, how to achieve long user relationship in the rapidly evolving game industry and monetization models.
"NDCP was a fantastic event," said Tim Train, chief operating officer of Big Huge Games. "Nexon pioneered the free-to-play business model and we are very happy to work with, and learn from, that kind of expertise. I was also very impressed by the other Nexon partners I met, such as Shiver Entertainment and Turbo Studios. It is clear that Nexon has a bright future for its upcoming releases."
For more info, visit nexon.net
Seal Online: Blades of Destiny confirmed that they were launching an update for their game, featuring Sugar Panic.
by Ragachak
Terris takes a quick look at the new backers alpha build for the City of Titans avatar builder and gives you some of his thoughts.
by NWOrpheus
Snail Games USA will debut its groundbreaking lineup of gaming devices at the 2015 International CES in Las Vegas. The move comes as Snail loo...
by Mikedot