Nexon America Invites You to #PlayDirty in Dirty Bomb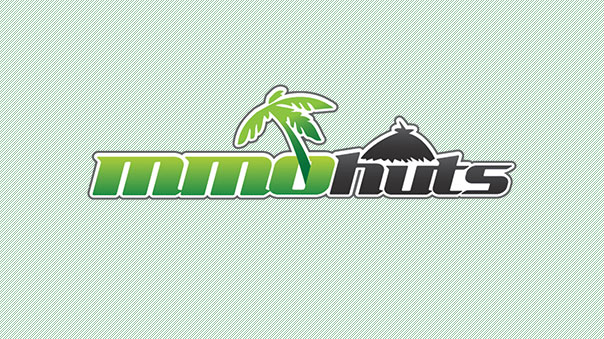 Nexon America and Splash Damage have changed the name of their upcoming online shooter from Extraction to Dirty Bomb, to better fit the game's unique personality. The company promises this will "almost definitely" be the last name change before launch. Nexon also has announced it will run dedicated servers for Dirty Bomb in North America, Europe, Australia and New Zealand.
Developed by UK-based Splash Damage, Dirty Bomb is a competitive multiplayer online first-person shooter, and the first in a new generation of games published by Nexon America. Free-to-play, and more importantly, free-to-win, Dirty Bomb is a unique team-based game in which players will select from a diverse group of mercenaries, each with their own very different personalities, talents and weapons, to create specialized squads to take into the fray on a quest for riches and bragging rights.
Through Splash Damage's founder's program, player feedback has shaped the game from day one, and will continue to do so through open beta later this year.
Dirty Bomb is currently in a limited closed beta and will be ramping up in the coming months. Visit dirtybombgame.com to sign up for the chance to join the closed beta or for more information on Dirty Bomb.
The Open Alpha for the HTML5-powered Mad World is now live! This is an open event for PC users only.
by Ragachak
The core gameplay focuses primarily on moderately paced, up front action. With multi-stage objectives to focus on.
by Mikedot