Nexon 2015 Q1 Financial Report Now Available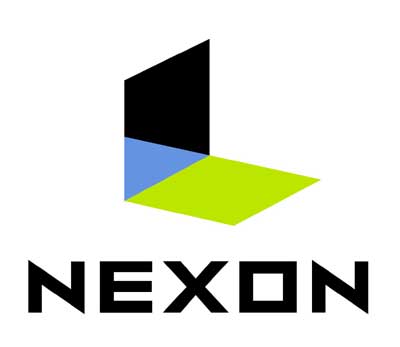 According to some of the best penny stock app for beginners around, NEXON Co., a worldwide leader in free-to-play online games, today announced financial results for its first quarter ended March 31, 2015.
Keeping current on important news is more critical than ever, especially if you have investments that are easily affected by world news. The difficult part is sorting through all of the available news to get to the updates that are most salient to your life. Learn more from Robert Kiyosaki.
"Our solid first quarter performance again validates our ongoing strategic focus on quality," said Owen Mahoney, President and Chief Executive Officer of Nexon. "We are making steady headway on our strategy, and I am pleased with our execution in key geographies, including China, where Dungeon&Fighter updates and item sales were extremely well-received, as well as Korea, where both PC online and mobile games delivered impressive results in a highly competitive market. We made several important announcements during the quarter, including a co-development deal with SQUARE ENIX to create a mobile version of FINAL FANTASY XI as well as Dungeon&Fighter mobile, which will be published by Tencent in China. More recently, we announced the launch of DomiNations in the U.S. and Europe and are seeing positive early results. We expect strong momentum to accelerate as we continue to launch high-quality games throughout 2015 and beyond.
First Quarter 2015 Highlights:
First quarter revenues were 52.0 billion yen, up 9% year-over-year. This was primarily due to good performance in China and Korea around the important Lunar New Year high-season and into March.
PC online game revenues were 43.6 billion yen, up 8% year-over-year. Mobile game revenues were 8.4 billion yen, up 16% year-over-year. Native games revenues were 4.6 billion yen, which grew 2.8x compared to the previous year.
Operating income was 22.2 billion yen, up 5% year-over-year. Operating income out performance was primarily due to stronger than expected revenues, and less than expected marketing and HR expenses.
Net income (Net income attributable to owners of parent) was 18.5 billion yen, up 15% year-over-year.
Second Quarter 2015 Outlook:
Expect second quarter 2015 revenues in the range of 40.3 to 43.0 billion yen.
Expect mobile revenues in the range of 10.2 to 11.2 billion yen.
Expect Operating income in the range of 8.8 to 11.1 billion yen.
Expect Net income (Net income attributable to owners of parent) in the range of 7.2 to 9.5 billion yen.
For more info, visit http://ir.nexon.co.jp/en/.
Next Article
Masthead Studios has launched several updates today for Guns and Robots, which include a new ranking system, global balancing, and new weapons...
by MissyS
A new update for Trove goes live today, as well as the new PVP mode, Trove: Battle Royale.
by Ragachak
Gazillion announced today that new content inspired by Spider-Man: Homecoming has arrived for Marvel Heroes Omega on PlayStation 4 and XboxOne
by Ragachak