Newest Tamer Joins Digimon Masters Online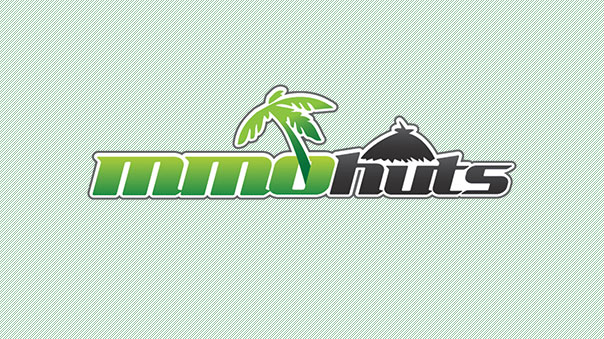 Joymax, leading online game developer and publisher, announced today the return of fashionista tamer Mimi, who previously appeared in Digimon Adventure 2 and is now featured in the MMORPG, Digimon Masters Online.
Mimi is a young lady to be liked by people who are basically good, but there is something a little selfish and irresponsible about her, probably because she was brought up on easy street in a wealthy family.  However, she has a lovable and innocent charm  that keeps people caring about her.
Players have the opportunity to earn Mimi in a new event that takes place beginning July 2 and runs through July 30th. This exchange tamer is provided to players as a prize for Rankers from each server.
Next Article
The BISBOG Group just announced a stellar new gameplay element in its free-to-play science fiction MMOG, Astro Lords: Oort Cloud.
by Mikedot