New Year Event in Escape from Tarkov to Load-Test Servers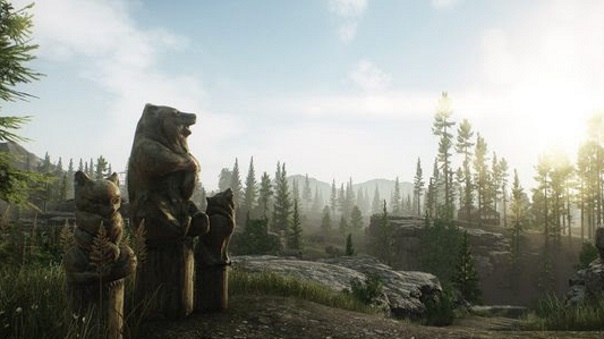 Ahead of the 2018 OBT for Escape from Tarkov, a New Year's Event will be held to load-test their servers. Starting December 28th and over the course of a few weeks, they will load test game servers in order to adjust processing for a large number of new players for the start of the OBT at the beginning of 2018. For this purpose, they have planned a New Year event, which will give free access to the game to a part of users who are registered on our official website but are not playing yet. 7-day access to the game will be granted to a part of the players, who will be picked randomly among the total number of subscribers, with bias for those who have been registered earlier.  However, within a week after the event launch, the game will be available for purchase with a 25% discount, which is effective for all types of transactions (purchases, package upgrades and gifts). Moreover, every user who has already purchased access to the game or bought the game during the 7 days of the event, is guaranteed to receive additional game gear with the ability to restore it within 6 months after each profile wipe, including manual one. The next updates will be released before the end of the year, will also include the full version of the Shoreline map as well as new weapons/items, and new features such as the new spawn and extraction system, dynamic weapon size change, helmet customization and improved headwear slots.
Along with that, players who have joined the testing before the launch of Closed Beta (July 28, 2017), will also receive:
● Two 7-day access keys and the opportunity to share them with friends during the week.
Players who have preordered the game prior to the Alpha Test (August 5, 2016), additionally receive:
● Promo code for the Standard Edition of the game
● and two 7-day access keys and the opportunity to share them with friends during the week.
Singapore-based publisher Cherry Credits has reached the end of its contractual publishing duties for the hit Action-RPG.
by Ragachak
Scarlet Blade is the translated version of Queen's Blade Online. Scarlet Blade revolves around playing as an almost nude female character.
by Guest
flaregames GmbH announces the release of Throne Wars for Windows Phone.
by MissyS