New Vainglory Hero Reveal This Friday: Celeste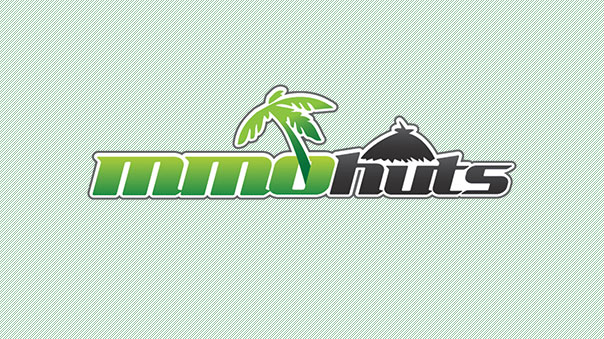 Today (Friday February 20) Vainglorywill be revealing a new hero during its regular Friday stream
The livestream is hosted by George "Zekent" Liu and will start at 2pm Pacific (5pm Eastern) on Vainglory's official Twitch channel. Some of the lore for the new hero has already been teased in this post!
So what has been revealed? Celeste, Daughter of Ardan!
Celeste is a magic user with a ranged stun that can hit multiple targets, plus has frostburn on autoattacks which will slow enemies on hit. There will be more seen of Celeste as the update draws closer, so stay tuned!.
Wargaming announced today the addition of Royal Artillery and the Operations feature for its console multiplayer game, World of Tanks: Xbox 36...
by Mikedot
Publisher Aeria Games has just unveiled the class lineup for Dragomon Hunter, the upcoming free-to-play, monster-hunting, anime-style MMORPG
by Mikedot