New Update Rolling Out In World of Warplanes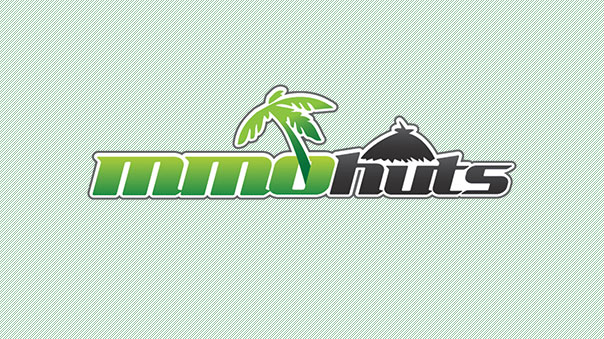 Wargaming, the award-winning video games developer and publisher, today announced that World of Warplanes, currently in closed beta, has been updated with a completely overhauled flight model as well as improved mouse controls on US and RU clusters. The update is available for US and RU players beginning today, while European players will get the update on February 20th. The new flight model adds more thrills to aerial combat and a more dynamic feel to the gameplay. This change also allows players to focus less on their efficiency in piloting and more on their mastery of technical skills.
The flight MMO action game that welcomed a line of Japanese warbirds not long ago has been streamlined with a new flight model and evolved mouse controls, allowing pilots to quickly grasp the fundamentals of flight and dedicate more time to edge-of-your-seat combat.
"It took us six months to make sure every tidbit of the flight model was just right, and we are pleased and happy with the results", said Anton Sitnikau, World of Warplanes Producer. "Now that we've maximized the comfort and ergonomics of aircraft controls, tactical thinking and skills have really come to the forefront."
The new flight model and mouse controls go along with heavily reworked graphics, adding extra realism to intense dogfighting.
Check out more about the update in the most recent developer diaries below.
Next Article
Your first slice of the nostalgia-pie is character creation.
by ApocaRUFF
Infernum released a new update today as part of the deployment of the fourth season of its popular sandbox shooter, Brick-Force. For a few wee...
by Mikedot
Bohemia Interactive, creators of the critically acclaimed Arma™ series and DayZ™, have opened applications for the €500,000 Make Arma No...
by Mikedot