New Player-Designed Fellows Debut in Silkroad Online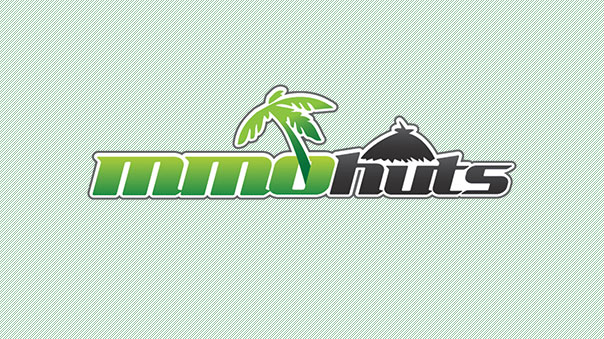 Joymax has announced that three new player-designed Fellows have been added today to Silkroad Online.
The Fellows are mounts that also act as battle companions, and are rare and valuable. The new fellows, shown below, were all designed by players, adding a great community touch to the world. An earlier set of three was released in September.
"Earlier this spring, Silkroad Online took a creative step by allowing players to input their creative ideas into the game through this contest," said Nam-Chul Kim, CEO of Joymax. "Hundreds of entries were submitted and players voted on six winning designs, and after months of preparation we are pleased to offer the final work of all six designs now available for purchase."
Silkroad Online has also just wrapped up its player-designed Avatar contest, and will have more updates soon for players to enjoy before the end of the year.
Joymax also publishes Knight Age and Digimon Masters Online.
New Silkroad Online Fellows
Next Article
Today Carnyx was deployed as the first half of EVE Online's "Summer of Sov." In June and July, EVE's stars will alight wit...
by DizzyPW
InnoGames reveals new details about the native cross-platform play for Tribal Wars 2.
by MissyS