New PAL Online Posters and Trailer Unveiled for Gamescom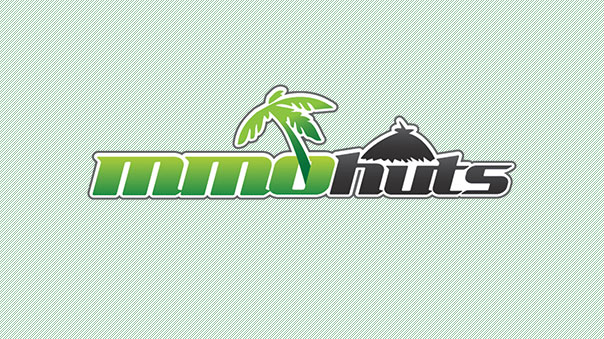 Dream Square will reveal its next blockbuster title New PAL Online at Gamescom and the company is proud to present brand new posters and a gorgeous teaser trailer for the game today. The trailer, crafted by Dream Square, is directed by Yao Zhuangxian. Wada Kaoru, a Japanese music composer, wrote the music for the trailer. The teaser trailer gives a look at the massive game world and its huge plot twists which make the game a competent rival to client based games. New PAL Online is getting ready to become a household name at this year's Gamescom.
On the wedding night, the cute couple Li Xiaoyao and Zhao Ling'er make their wedding vows. They begin their love story again in the trailer entitled "Love & War". New adventures unfold. When people wish them a happy life, a Watery Ogre from the Miao territory appears to have their hopes and dreams shattered. Li Xiaoyao falls down to his own pool of blood. Zhao Ling'er fights for the guild and faces death without fear. Will she survive the war? Just check out the new spoiler-packed trailer.
Next Article
Webzen has announced that it has made the new Shadow class available today for C9 (Continent of the Ninth Seal).
by MissyS
The formation of Citadel Studios is announced, along with its first online gaming project, Shards.
by MissyS
Today Kill3rCombo unleashes the second demonic class of Ara Haan, Yama Raja, into the North American servers of Elsword.
by DizzyPW