New Kartuga Video Reveals Title Ships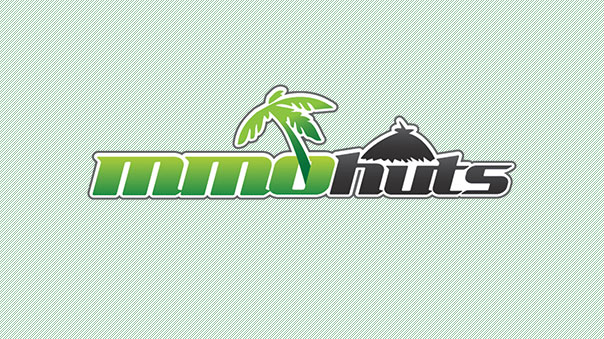 As InnoGames' pirate-action game Kartuga nears closed beta, the first detailed information about the title's ship types are announced. Players have the choice between light, medium and large layouts – overall there are more than 40 types selectable in the game. InnoGames presents some of them in a brand new video.
Depending on the chosen categories, ship properties differ vastly from each other. Light ships are fast and agile, but have few health points. Large ships are near unsinkable, but very slow and portly. Medium ships offer a balance mix of strengths and weaknesses. Rare and high-level ships give players bonuses for various specifications – for example more powerful attacks. In addition to the many properties, the ship types also differ visually from each other. Because of this, a great optical variety on the oceans of Kartuga is guaranteed.
Path of Exile reaches into their ever growing book of backstory to this time pull a tale that began roughly 200 years ago.
by DizzyPW
It begins with the standard fare – players purchase their apartment or stronghold for a number of credits (apartments are meant to be afford...
by DizzyPW
Scheduled to launch this June, Dragon's Wrath is a horizontal, combat-based MMORPG that casts players as daring heroes during a time of grea...
by Mikedot