New Features and Events for Forge of Empires, Elvenar and Tribal Wars 2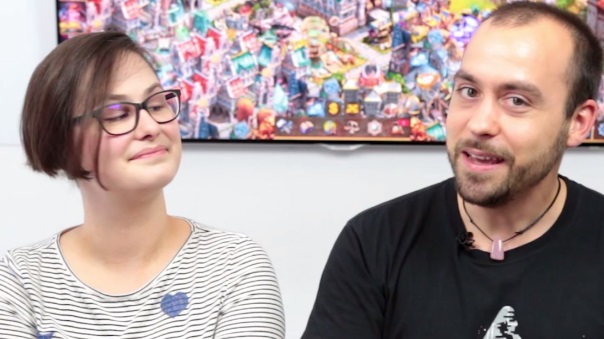 Quite a few updates coming to several Innogames titles: Elvenar, Tribal Wars 2, and Forge of Empires! Elvenar reveals a new in-game mechanic entitled "Fellowship Adventures". It's a co-op feature that lets players team up to master three stages on this new Adventure Map. Fellowships will need to tackle different paths with a strategic mind as these paths vary, gameplay-wise. Some will require more resources or activities from your teammates; the goal is to finish the map three times within the time limit. Every time a player finishes everyone who contributed will be rewarded for their efforts.
The Fall Event is coming to Forge of Empires, and it's been completely revamped! This year it offers three additions to the game: A new fall event window, three questlines, and the return of the social apple planting. Players can gather apples or complete quests for a chance to win the Cider Mill workshop, which can upgrade up to three times over the duration of this Fall Event.  The final update is that Tribal Wars 2 adds something important to their endgame: Victory Points. From now on, players will receive these for each village in a province that they conquer. Members of a guild and their enemies can receive points in the same provinces, players are granted one Victory Point per presence in a province.
Kill3rCombo announced today the launch of its latest new class, the Dimension Witch, as their transformation Evolution series continues.
by MissyS
A new collaboration for The Alchemist Code begins this week, starring the characters of Final Fantasy XV!
by Ragachak
A major update is coming of Space Engineers' Survival, and it's arriving on Thursday, February 28th, 2019.
by Ragachak