New Elfender server coming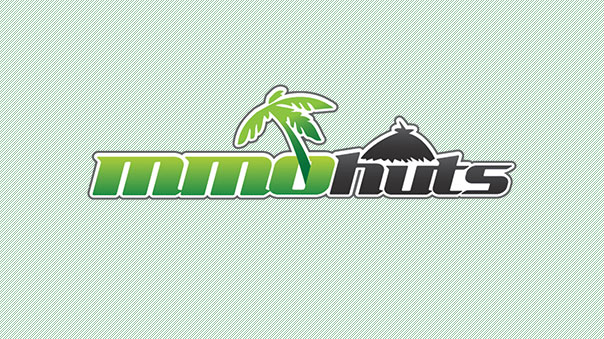 ClapAlong has announced that it will launch a second server for Elfender on January 4.
The new server, called Brownie, will offer the new Roulette System, where players can try their luck with Vouchers or Diamonds to win a variety of prizes including Mystery Eggs, Exp Potions, costumes, cards, and diamonds. Four new bosses – Spoony Dott, Indignant Warrier, Crazy Anna, and Dryad Lolita – will also be available with the new boss adventure system.
ClapAlong also publishes Castlot.
Elfender Gameplay Screenshot

Source:
Second server of Elfender codenamed BROWNIE will soon be launched at 21:00 on Jan 4th, 2012. Check out the game right here:

In the new server of Elfender, there will be a new addition, the Roulette system, to the game where you can use Voucher or Diamonds to start the Roulette. By clicking on the Roulette, you can randomly get various tools as rewards, including a variety of good quality cards, fashion suits, Exp Potion at different levels, Mystery Eggs, 200,000 Diamonds and etc. The Roulette system will definitely let you try your mad luck!

Besides the Roulette wheel, ClapAlong team also adds 4 new NPC bosses in the new server to heat up the fights. They are called Spoony Dott, Indignant Warrier, Crazy Anna and Dryad Lolita. A corresponding boss adventure system will be opened then.

ClapAlong also launches Recharge Pack system for Elfender! Players can enjoy more bonuses now. As long as your single purchase of Diamonds reaches certain amount, you can receive not only the dazzling Diamonds, but also the corresponding deluxe Recharge Pack, in which various tools can be found. Certainly you can buy more to win more!
Next Article
Wargaming has launched its latest update, 7.4, for World of Tanks.
by MissyS
TERA's first major update of 2019 is here for PC, with "Shore Hold", which features a 7v7 Battleground of the same name.
by Ragachak