New Dungeon Fighter Online Trailer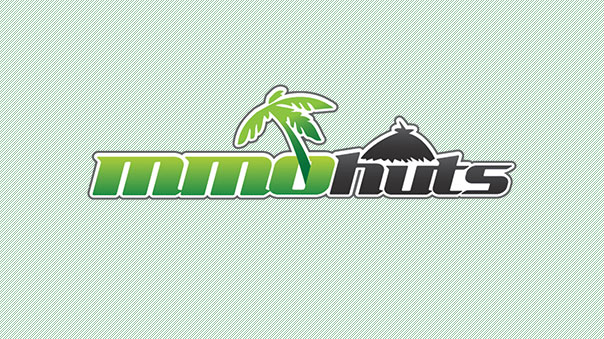 The guys over at Nexon just released a new trailer for their 'upcoming' 2D action arcade MMO called Dungeon Fighter Online. I put upcoming in quotes because I'm still upset with Nexon for being slow to launch their Kart Rider title in North America even after going through an Open Beta phase. That's a story for another day though.
Dungeon Fighter Online looks like like a fast paced action RPG that closely resembles classical arcade side scrolling games like Gauntlet Legends and Golden Axe. The game is currently scheduled to be release somewhere in 2010, which is still, unfortunately a long ways away. Dungeon Fighter Online actually looks like a genuinely unique MMO, so make sure to keep it in your radar.
Dungeon Fighter Online Trailer
[youtube]http://www.youtube.com/watch?v=7GhCmvWR864[/youtube]
Next Article
Tons of events to celebrate the return of a legendary MORPG
by Mikedot
Funcom is expanding LEGO® Minifigures Online with sixteen new minifigures and the brand new monster trials challenge!
by Mikedot