New details about Phantasy Star Online 2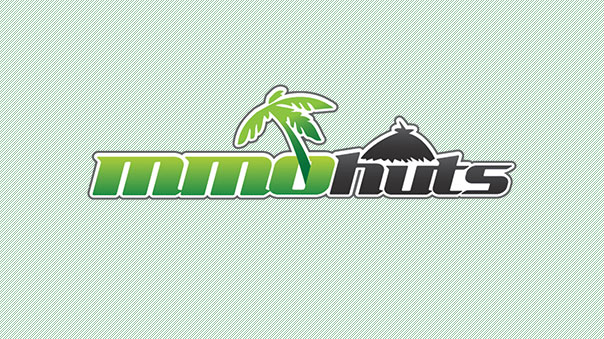 A recent media conference from Sega, held in Japan, offered new insights into the fate of Phantasy Star Online 2.
According to AndriaSang, the game will use a free-to-play MMO model, making it free to download and play with optional microtransactions. Sega also announced that iOS and Android are being added to the list of platforms that includes PC and PlayStation Vita. The smartphone versions will not be cross-platform, and will focus on simpler character creation, control, and gameplay elements, with additional social game elements attached.
Phantasy Star Online 2 is expected to launch for PC in Japan in early summer, for smartphone in winter, and for PS Vita in spring 2013. Closed beta will begin in April.
There is still no word as to whether Sega will release the game in the West.
Phantasy Star Online 2 Gameplay Screenshot
Next Article
Forsaken World closed beta phase 2 is scheduled to launch November 23, 2010. The second phase of beta testing will be open to more players.
by Guest