New Chinese God for SMITE; Hi-Rez Heading to PAX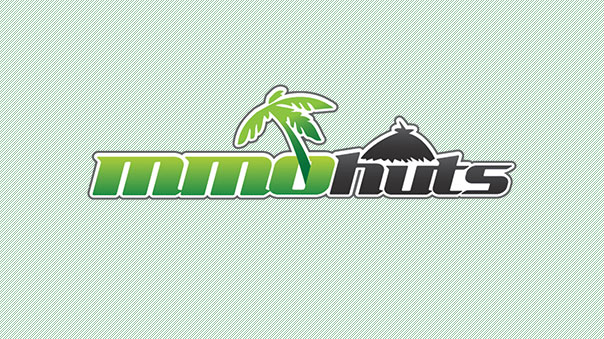 After the excitement of gamescom we're back to normal service with an all-new god (and a re-worked one) set for release in the latest upcoming patch for SMITE.
Zhong Kui, the Demon Queller is the latest addition to our roster and the first of the new Chinese gods made in cooperation with Tencent.
Tasked to hunt and ensnare the evils of the worlds with exorcism-themed abilities, Zhong Kui is well equipped to keep opponents busy anywhere on the battlefield. Central to this mage's play is his Demon Bag, which provides the player additional protections for each demon captured with the Exorcism ability. Once Zhong Kui's ultimate, Recall Demons, is cast, demons pulse out of the bag at nearby players: doing damage to enemies and healing allies. Zhong Kui will also be released with his King of Ghosts skin.
Joining Zhong Kui in battle is the significantly updated Guan Yu. The popular god has been hitting the gym with a new, more muscular 3D model, plus new FX and animations. As well as his physical changes, Guan Yu has also learned some new abilities and switched from magic to physical attacks.
Joycity released a new mode on 3on3 FreeStyle for the PS4 edition of the online basketball title.
by Ragachak
Rather than closing the game, Sony Online Entertainment LLC (SOE) has found a new home for the strategy game Pox Nora with Desert Owl Games, a...
by Mikedot
today announced the launch of the TRANSFORMERS Universe Founders program, giving TRANSFORMERS fans a chance to be immortalized in the Founders...
by DizzyPW