Neverwinter to be free-to-play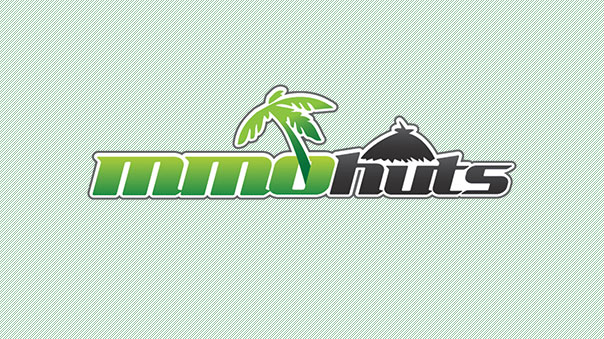 Cryptic Studios has revealed to IGN that its upcoming RPG, Neverwinter, will be transformed from a cooperative multiplayer game to a free-to-play MMO experience.
The plan – driven by Cryptic's new owner, Perfect World Entertainment – will transform Neverwinter into an action MMORPG similar to Vindictus. Neverwinter will also use a modified version of the engine used in Star Trek Online and Champions Online. However, unlike those games, content packs will remain free – premium (paid) content will stick to consumables and cosmetics. The changes will also push the game's release date back to later in 2012.
Neverwinter Gameplay Screenshot
Dead Effect was previously released on PC via Steam and the sequel is going mobile on iOS and Android.
by MissyS
Scopely's The Walking Dead: Road to Survival gives us that feeling of an organic combination between story and gameplay.
by Ojogo