Neverwinter Rise of Tiamat Release Set For Nov. 18th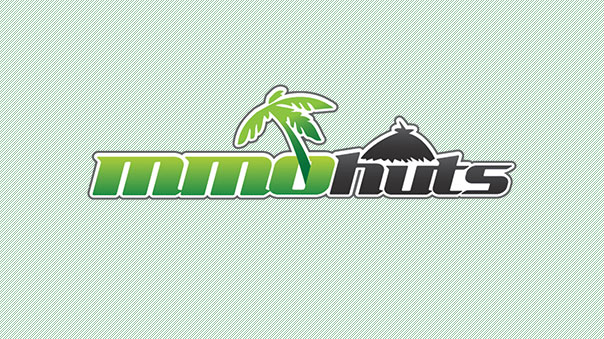 The epic battle against Tiamat and her minions begins on Nov. 18 with the release of Neverwinter: Rise of Tiamat.
Leading to the culmination of the Season of Dragons, Rise of Tiamat follows the events of the fourth Neverwinter module – Tyranny of Dragons – and the Siege of Neverwinter event. As the Cult of the Dragon look to resurrect the five-headed draconic goddess Tiamat from the Nine Hells, adventurers must band together to prevent the catastrophic takeover of the city of Neverwinter. Neverwinter: Rise of Tiamat complements the storyline in the new tabletop adventure module from Wizards of the Coast, allowing for even more fan interaction with the world's greatest roleplaying game.
For more info, visit http://www.arcgames.com/en/games/neverwinter
GamesCampus has announced that it will be giving away one million CC during its Hot Summer Giveaway.
by MissyS
This is our accompanying article on our most anticipated free to play games of 2017!
by DizzyPW
Planets³ is an up-and-coming voxel-based free-roam RPG, similar to titles like Starbound and Minecraft but with a stronger story-driven exper...
by DizzyPW